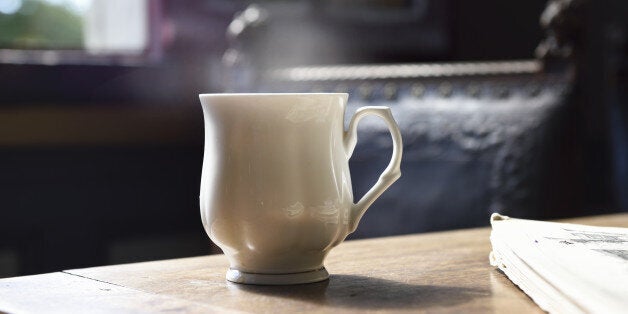 We narrow-minded folk who thought a 'pub for tea' was in fact a cafe, are about to be proved wrong as crowdfunding for such an establishment starts to take off.
The 'pub' (and we use that term loosely) will open in - where else - London, if founder Alex Holland manages to raise the £180,000 he needs to open Brew on Crowdcube.
So far, he has raised a whopping £117,590.
Talking to Buzzfeed Life about his reasons for doing so, he said: ""One of the biggest barriers that there is for to people who like tea, and want somewhere nice to go out for it, is that the places to that currently exist to drink tea are too twee. Like hotel tea rooms with doilies, or cafés that are quite 'keep calm and carry on'.
"Those are fine, and that works well for some people, but there are people who resent the representation of tea as chintzy and twee."
Let it not be for us to argue that there are plenty of exposed brickwork and wooden table cafes in the capital that are as un-chintzy as they come.
Holland was inspired after he was unable to find a decent cup of tea because most cafes use teabags as opposed to loose leaf. While we're quite convinced (again, there are cafes in London that serve loose leaf tea), his heart is in the right place. He'll use small growers to help support their communi-teas (geddit?) and will hire ex-offenders for work experience and staff using the Switchback scheme.
Investor Charmaine Wasif, Director of Operations at the Eco Group explained by she was investing on the website: "I think that Brew stands for something that's integral to our culture but we've somehow forgotten.
That it represents the best about London, in that it's drawing on tradition while reinterpreting it for a modern audience. I think it will do well outside London too. Partly because the combination of real tea and tea cocktails is a winner and also because Alex is a very strong character who is determined to see Brew scale. As an experienced food operator I'm confident that's exactly what Brew will do."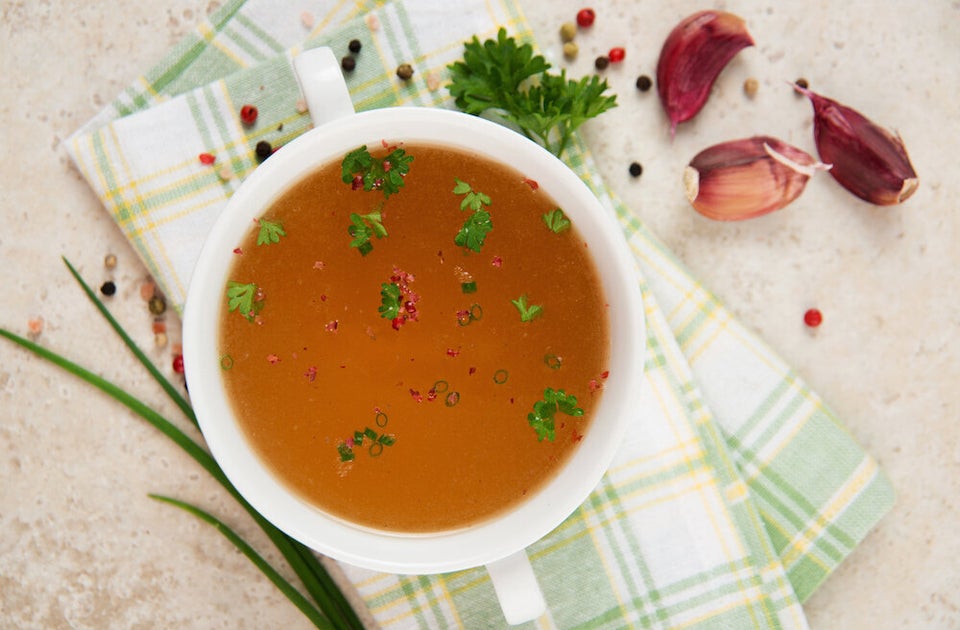 London's Most Hipster Pop-Up Restaurants