Kate Moss's daughter has admitted that her supermodel mother can actually be pretty "embarrassing".
Moss's 12-year-old daughter, Lila-Grace, was on the popular question and answer site - Ask.fm - where she admitted that yes, even she has been embarrassed by her mum.
When a fan asked Lila-Grace if her mum was her idol, she replied: "No, like every mum she's embarrassing and annoying but you love them really."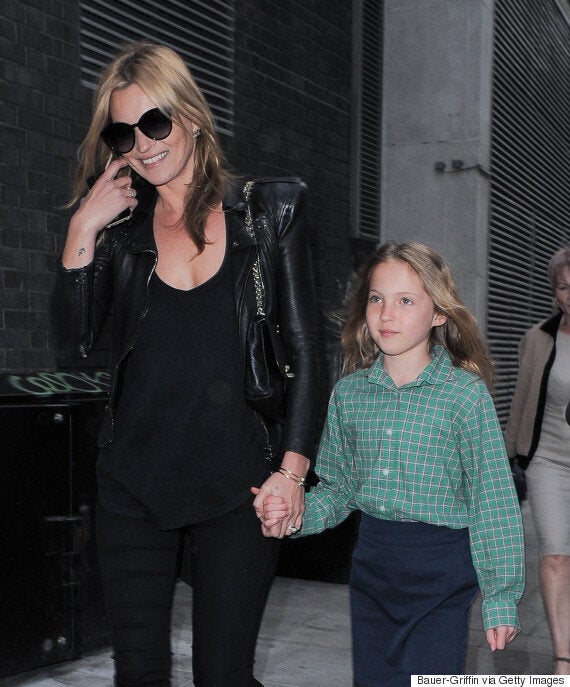 The global social networking site and digital forum, where users can create profiles and send each other questions, allows fans to publicly chat to some celebs.
She wrote: "Maybe a fashion designer idk but defo not a model."
So while she isn't keen to pose in front of a camera, her fashion-obsessed mother has still rubbed off on her slightly.
Moss's daughter was also asked about One Direction, boys, and she revealed she loves fashion designer Stella McCartney.
Lila-Grace is Moss's only child with ex-boyfriend Jefferson Hack.