Tricia Rhynold had always felt the need to turn down birthday party invitations sent to her son, who has severe autism spectrum disorder, - until she received an invite with the simple request:
"Let me know how we can make it work."
Timothy, seven, has received many invitations from school friends over the past couple of years, but he hasn't ever attended a single party. Rhynold politely declines the invites because:
"I wonder if the parents know what would happen if I brought Timothy? The interruptions....the meltdowns.....how I would hate to take the spotlight from the birthday child," she explains on her blog The Book Of Timothy.
Turning down the invitations wasn't an easy decision for the mother, as she writes:
"We parents of the 'specials' know only too well the hurts our kids feel when they are left out of the social gatherings relative to childhood. "
But then Timothy received an invitation which brought a smile to Rhynold's face.
The invite reads: "Carter sat beside Timothy at school and he always talks about him. I really hope he can come.
"We are renting a bounce castle that we can attach a small bounce slide at the bottom. We will also have water balloons and water guns."
And then the part that changed everything:
"Maybe Timothy can come earlier in the day if it would be too much with the whole class.
"Let me know how we can make it work"
Rhynold says she doesn't know the mother who sent the invite personally, but she would like to get to know her better.
"This Mum gives me hope for Timothy's future when sometimes I get stuck in the darkness of his diagnosis," she writes.
"This Mum is everything I strive to be."
Rhynold's blog post about the invitation has now gone viral and received comments from people who can relate:
"Your words, 'This Mum is everything I strive to be' are being applied to you, by me, right now," wrote one commenter.
"Just wanted to let you know that you have touched my heart. I don't know you, I don't know Timothy, but you've both left a happy mark on my soul. Thank you."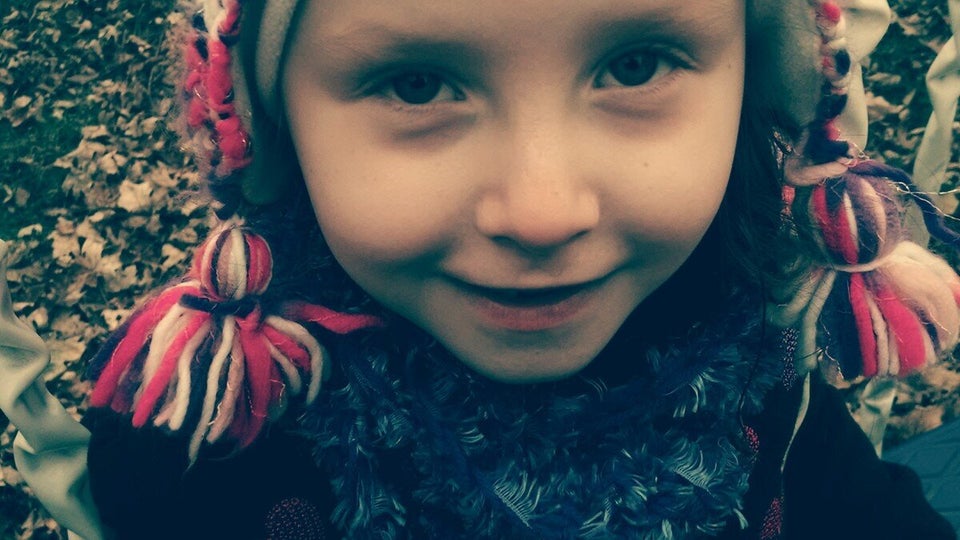 What Autism Means