With over ten thousand entries, this years environmental photographer of the year has been awarded to Uttam Kamati for his inspiring image of a husband and wife watering watermelon saplings on the Teesta river bed, in West Bengal, India.
Kamati is an amateur photographer and filmmaker from India, who captures the work of humanitarian projects, transforming these endeavours into candid, touching scenes. He wins the prestigious title of Environmental Photographer of the Year and £5,000.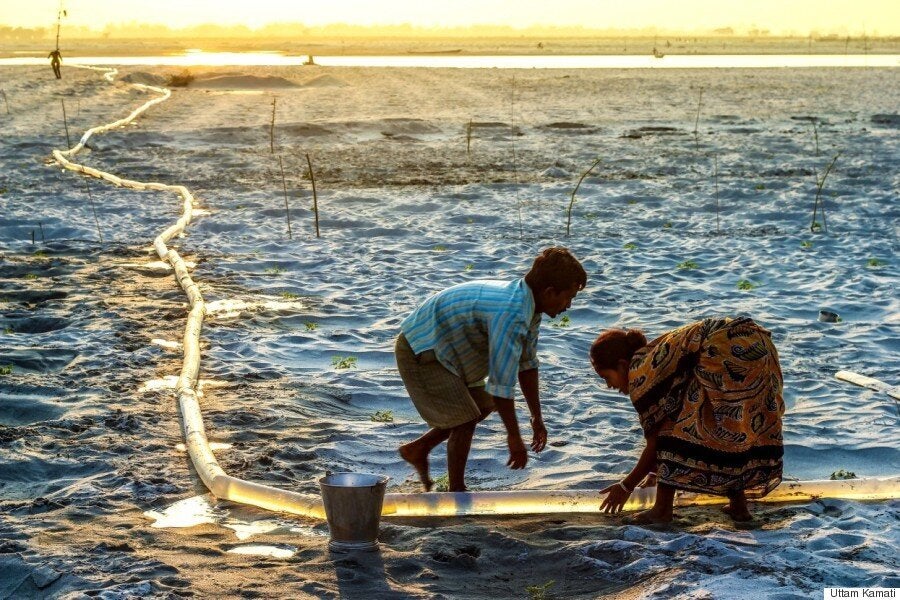 The Atkins CIWEM Environmental Photographer of the Year is awarded to Uttam Kamati for his inspiring image 'Watering Melon'.
The entries were judged on impact, composition, originality and technical ability by a distinguished panel of judges.
2015 selector Dr. David Haley reflects on the winning image: "Some images immediately strike a chord. Some images linger in your mind and won't go away. And some images pose more questions than they answer, making you want to find out more about them. As these qualities become apparent in 'Watering Melon' by Uttam Kamati, the environmental significance of this image is revealed."
Photographer Uttam Kamati speaks about his winning image and the importance behind it.
There were many reasons why I chose this subject. Teesta is one of the main rivers in West Bengal, India, and one on which many lives depend. I started photographing this river in 2009, covering all seasons, and all local agricultural activities and festivals. People living near the river and on the drying banks are experiencing devastating climate changes, such as erratic rainfall, long droughts, and floods. These phenomena impact directly on the area's agricultural industry, and natural resource management.

Another factor which affects the inhabitants of the area is that the bilateral treaty between India and Bangladesh on the sharing of Teesta waters has failed to materialize, despite great efforts from various committees. Although canals created from barrages have helped agriculture in India and Bangladesh, the fishing communities have suffered. Farmers are very concerned, and say that, given the number of hydropower dams planned upstream, they are not sure how long they will continue to get water when they need it. International Rivers is working to support groups that are fighting dams on the Teesta River and joins them in their efforts to protect this environmentally and culturally unique region in Northeast India.

The family in my image are shown watering melon plants. They couldn't plant seeds since it was so late in the season, so they were directly planting and watering with a pump in same day. Because of the erratic climate, farming in the river is becoming harder: as each day passes the river bed becomes drier, particularly in the middle of winter and summer. Melons need a constant, balanced water supply otherwise they will die in the extreme heat. While their use of the pump shows true resourcefulness , its expense is in danger of outweighing their profit. After taking this image, I visited that area again at the very end of the season and heard that the family had run a huge loss this year due to an unexpected rainfall which ruined their heavy labour.
See all the other stunning entries here: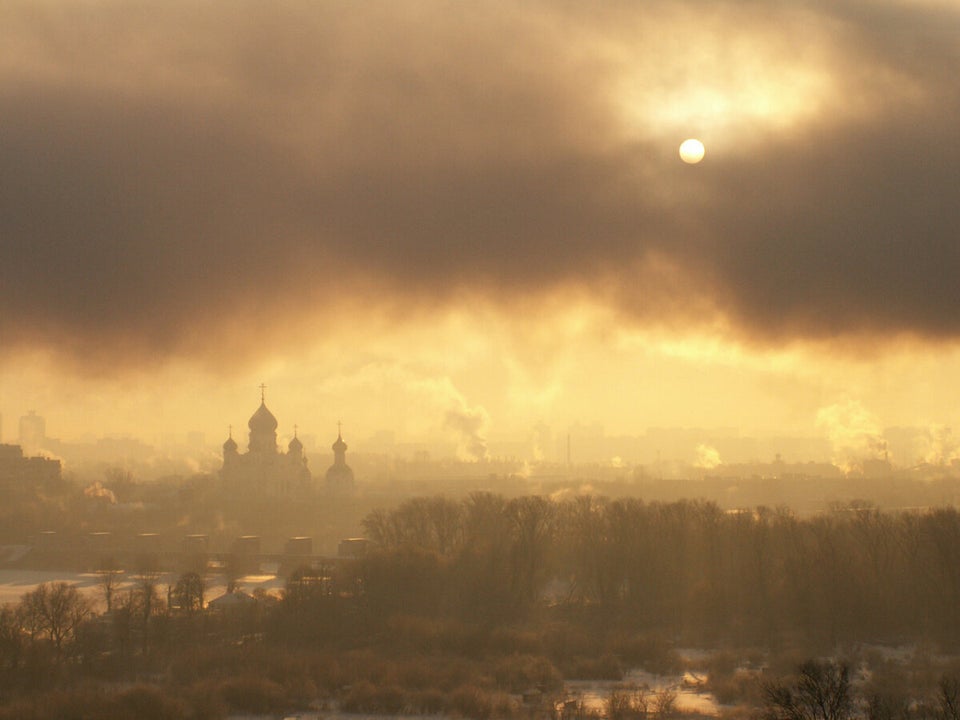 Atkins CIWEM Environmental Photographer of the Year
Popular in the Community