The Loose Women presenters are teaming up with Sharon Wood - the mother of two children who died due to carbon monoxide poisoning while on holiday in Corfu - to launch a campaign to raise awareness of the importance of alarms.
The "Say No To CO" campaign will launch on Tuesday's episode of the ITV show, on which Wood will speak about her two children, Christi, seven and Bobby, six, who were killed by carbon monoxide in October 2006.
Loose Women will also be giving away 3,000 portable carbon monoxide alarms to viewers.
"It's so important to create awareness of CO so we can prevent lives being lost and families losing loved ones."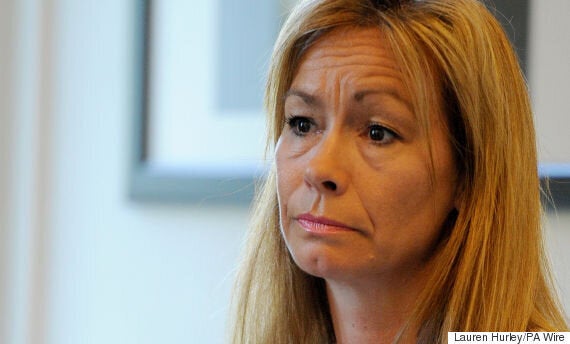 In the episode, they will discuss how a carbon monoxide alarm could have saved Wood's children's lives.
Loose Women presenter Linda Robson has spoken out about the campaign, after revealing that a friend had experienced carbon monoxide poisoning while abroad.
"We later found out there was a leak in the apartment where he'd been staying."
Ms Wood hopes the campaign will help make more parents aware of the risk of carbon monoxide poisoning.
She said: "We pack the calpol and the plasters, and now it's time we all take a CO monitor too.
"If my family had taken one on holiday, Christi and Bobby would most definitely still be with us."
During the inquest into Christi and Bobby's deaths, heating engineering expert, Thomas Magner, explained how carbon monoxide from the boiler that supplied hot water to the bungalow had got into the building.
He said there were gaps in the walls where air conditioning pipes went into the building and this had enabled the lethal carbon monoxide to enter into the ceiling space above the children's beds.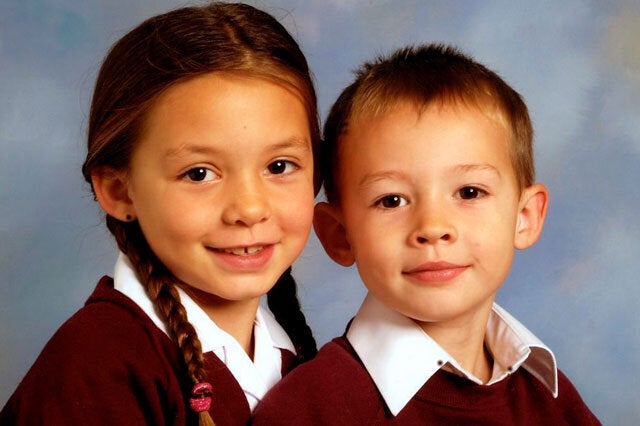 Christi and Bbby Shepherd
Loose Women editor Siobhan O'Gorman said: "Lives are being lost to carbon monoxide poisoning and people are experiencing permanent health problems because they're unaware of the causes of this poisonous gas and how to protect themselves.
"Loose Women's awareness campaign, Say No To CO will address this and we aim to keep 3,000 families safer this summer in our alarm giveaway."
In May 2015, the boss of Thomas Cook apologised about the deaths of the two young children.
Peter Fankhauser, chief executive of the travel firm, said: "As a father I really can only express my deepest sorrow."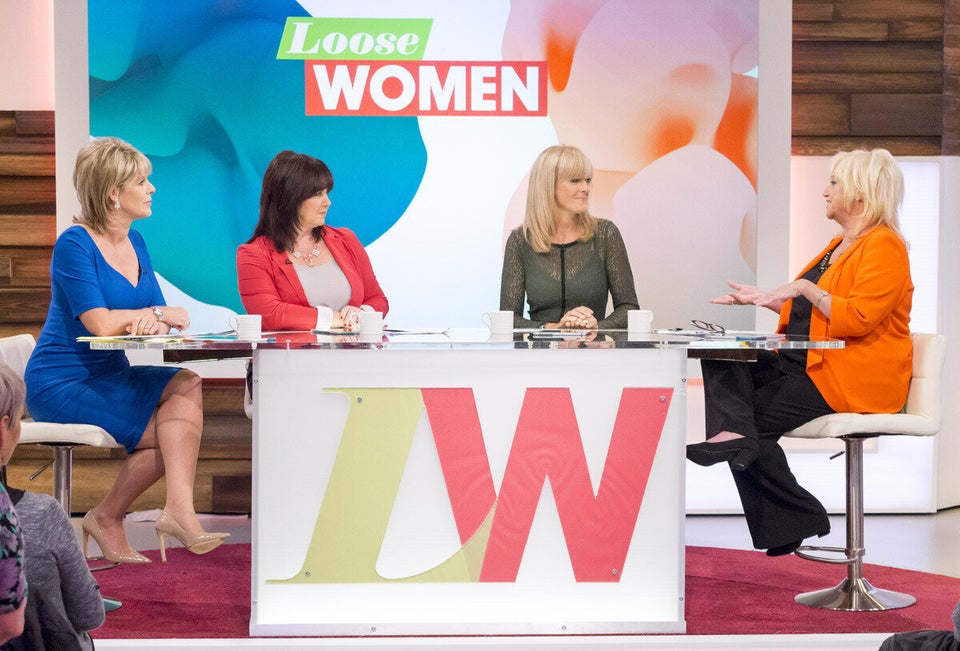 'Loose Women' Controversial Moments