What could you see with an 83x zoom? It's a lot, and in fact the Nikon P900 is the only bridge camera that can offer it.
Sporting a feature called 5.0-stop Dual Detect Optical VR, the P900 can detect the vibration on both the lens and the sensor. Once the picture is taken the onboard computer does some serious silicon-based wizardry and compensates for the shake.
Why would you want it though? In fact, how do you even comprehend what 83x really is? Would you be able to see the top of a building? What about the colour of the shirt of a person on top of the building?
Well how about the Moon. How much of the Moon could you see? The answer is probably not what you were expecting.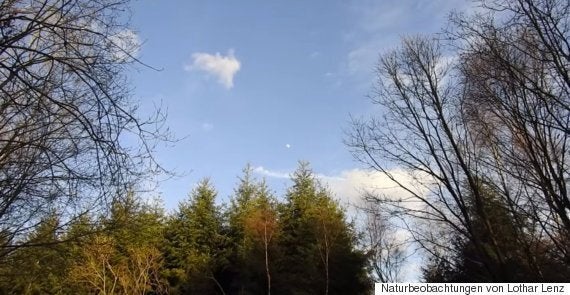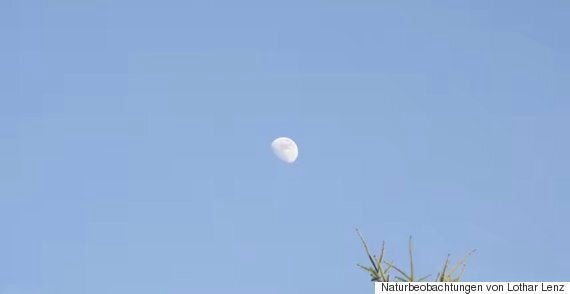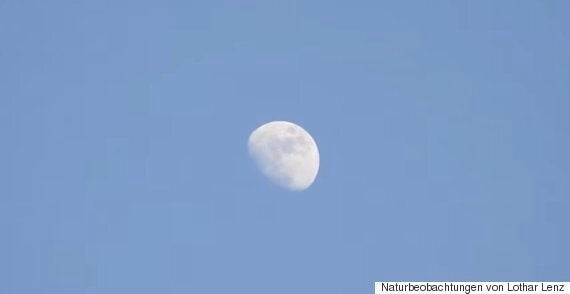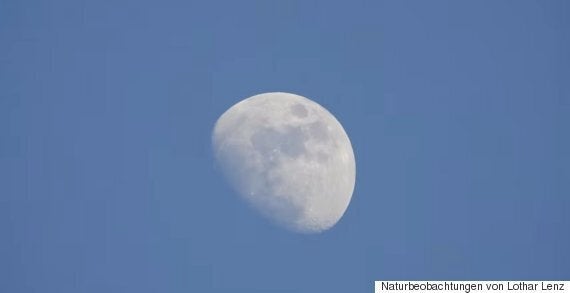 Ok quite a lot further...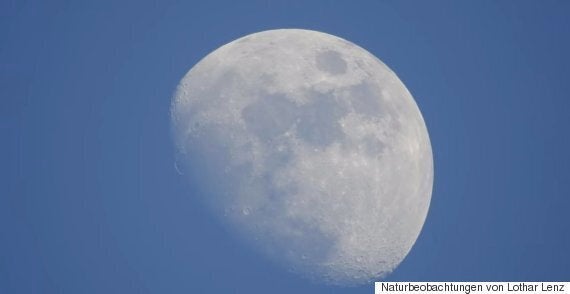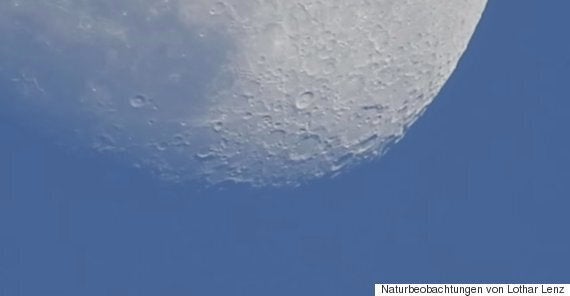 Ok now you're just showing off.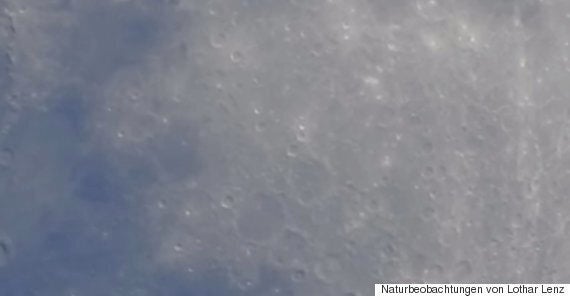 Popular in the Community