This year's 'Big Brother' has already seen the return of so many old faces that producers have decided to make a whole task of it, in yet another 'Timebomb' twist.
In order for the housemates to win a luxury shopping budget this week, the 'BB' residence has been turned into a hotel, where a few familiar faces from series gone by will be be dropping in to spend the evening, where they'll be waited on hand and foot.
On Monday, the contestants were surprised to see the return of John McCririck… so let's hope the fridge is already stocked with his beloved diet cola.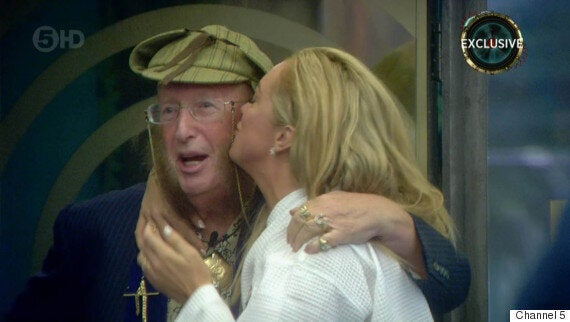 Aisleyne greets John McCririck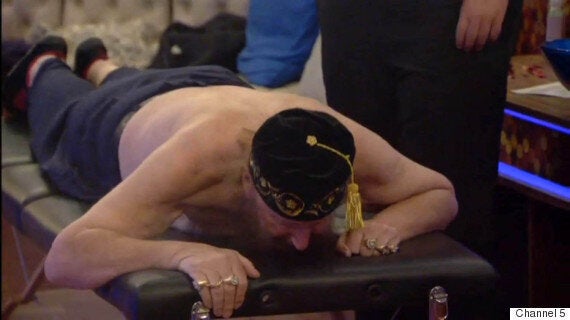 Let's hope that luxury shopping budget is worth it, eh?
John wasn't the only guest checking into the 'BB' hotel, though, as 'Big Brother 8' housemate Charley Uchea also made her return to the series.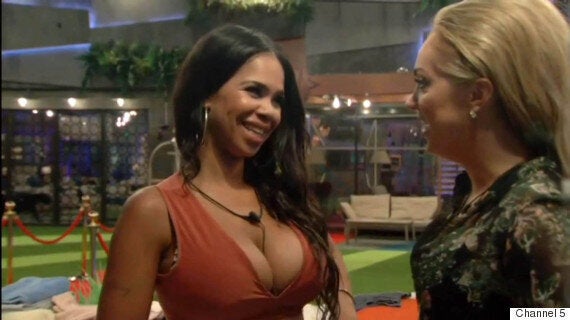 Charley Uchea and Aisleyne
More former contestants will be dropping into the 'BB' hotel over the next few days, and we can't wait to see who else they've got in store.
Find out how the group reacts to Charley and John's arrivals in Tuesday's 'Big Brother', airing at 10pm on Channel 5.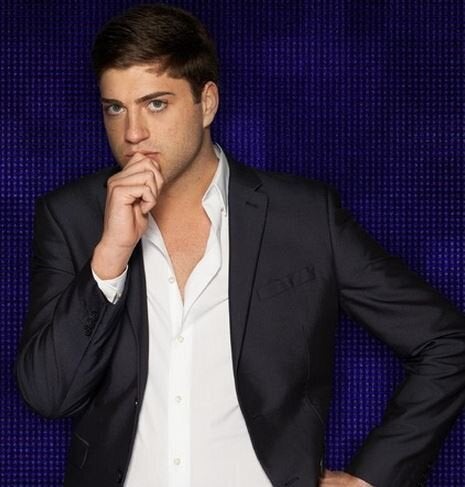 'Big Brother': Top 10 Channel 5 Housemates
Popular in the Community