Coronation Street star, Samia Ghadie has revealed that her and her fiancé Sylvain Longchambon are expecting a baby boy.
The couple, who met on Dancing On Ice, announced they were having their first child together in March 2015 and said they are 'thrilled' to be having a son.
"We were a little disappointed. Halfway through they told me to go and have some chocolate or a fizzy drink to try and get the baby to move.
"At the end of the scan they got me to move around and the baby moved again. It was quite obvious we were expecting a boy."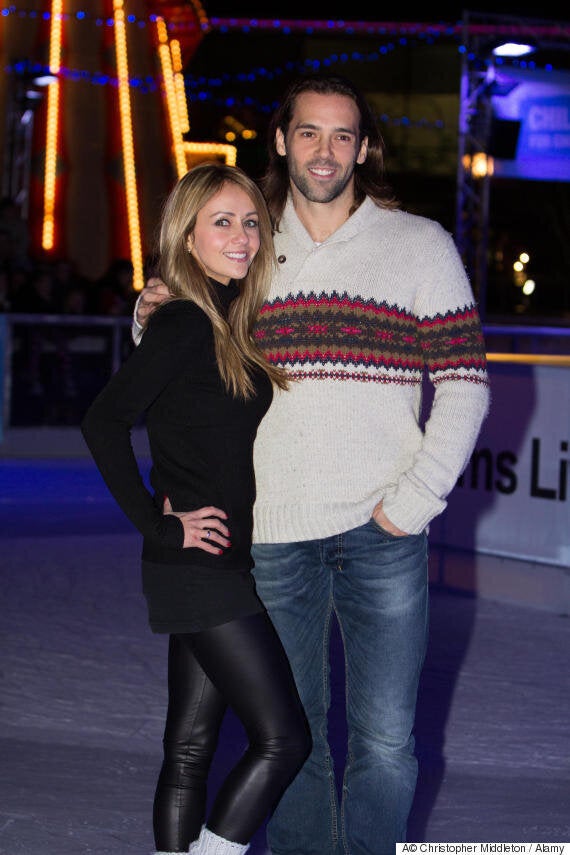 Ghadie revealed that the couple found out the gender during the 20-week scan, but wanted to wait before they told everyone.
And they announced they have already chosen a name for their son-to-be, but did not reveal what it was.
Ghadie has a five-year-old daughter, Freya, with her ex-husband Matthew Smith, and admitted that she feels "lucky to have one of each now" after her son is born.
The couple got engaged in May 2015, after dating for two years.
The actress is a columnist for OK! Magazine and has been writing about her pregnancy journey of late.
"We had a jar of it in the fridge and I just couldn't resist it! I'm embarrassed to admit I actually ate the full jar watching This Morning – there's no denying this baby has French blood!"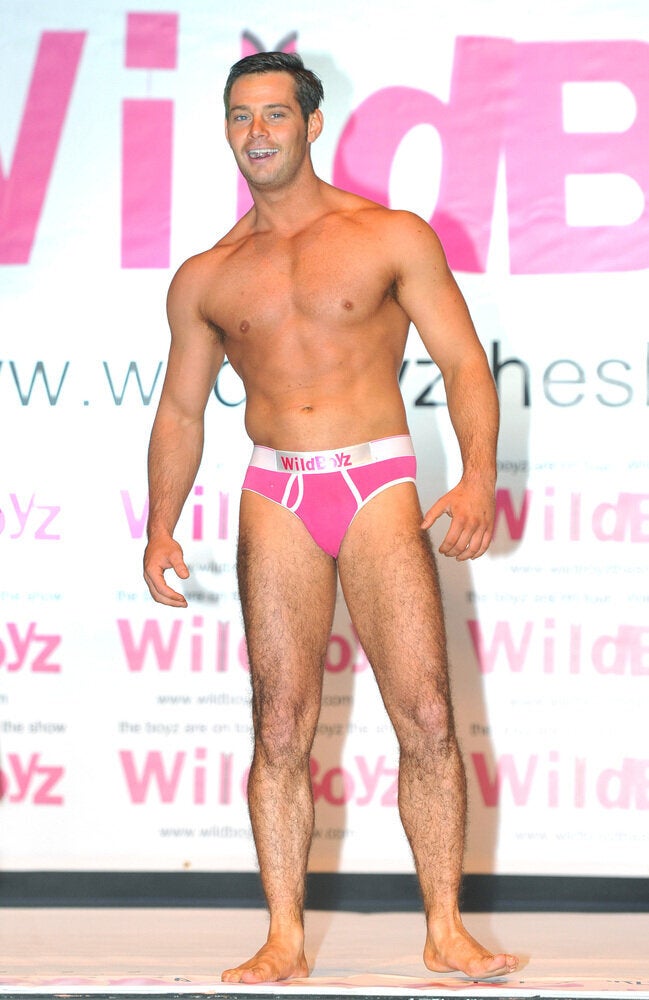 Sexiest Ever 'Coronation Street' Stars