Directioner Abdul Dremali recently tweeted that he'd discovered that his girlfriend looks a dead ringer for the singer wearing makeup.
He shared a doctored picture of Harry tarted up with a face full of slap next to a picture of his other half, and it's fair to say the resemblance is uncanny.
Abdul - who is a die-hard 1D fan - tweeted: "Why does Harry Styles with makeup on look like my girlfriend? What the f***.
"This is f***ing me up. It makes so much sense why I love her so much now," he added.
Fans went mad for the image, which has now been tweeted 17,000 times.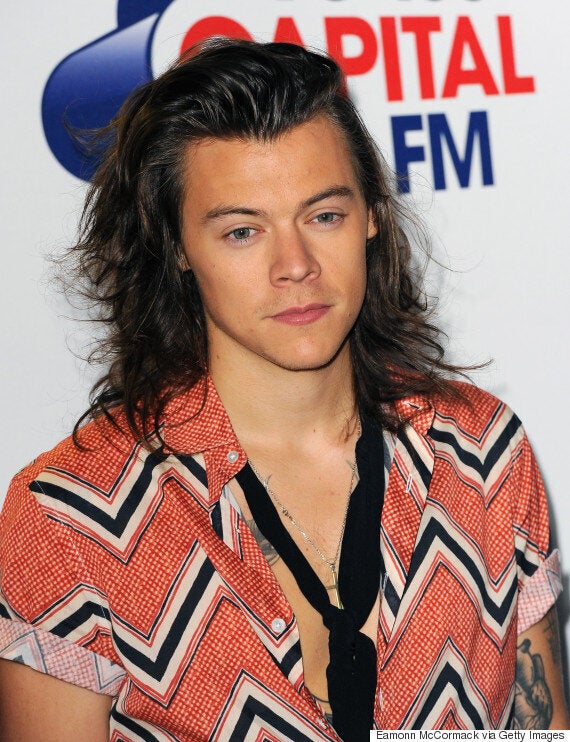 Harry Styles as he usually appears
Speaking to the Daily Mail about the phenomenon, Abdul said: "One day when I opened up my direct messages to the public, a follower sent me this badly Photoshopped photo of Harry Styles with girly features and make-up on,' he explained. 'I think they superimposed someone else onto his face.'
"At first glance I LITERALLY thought it was my girlfriend Anna."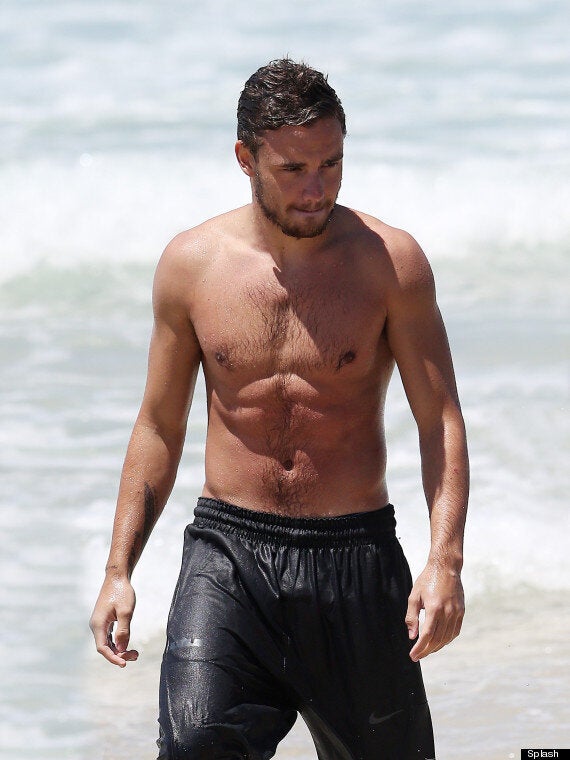 One Direction's 100 Sexiest Pics