Ashley Cole is reportedly nursing a bruised ego and a swollen lip after being punched in the face by a Playboy model.
Carla Howe took to her Twitter page claiming she walloped the footballer during an altercation outside a London nightclub.
It's believed the former England and Chelsea player was briefly involved with the model's twin sister, shortly after he split from his wife, Cheryl Fernandez-Versini.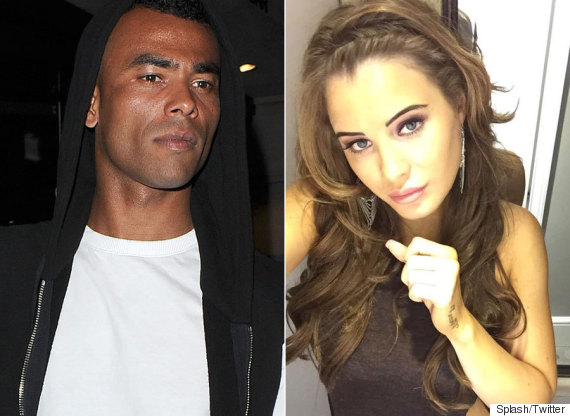 Ashley Cole and Carla Howe
The attack is reported to have taken place in the early hours of Tuesday morning outside the capital's Tramp club.
Carla told the Daily Star: "He was trying to get up in my face, and I didn't know what was going on.
"I thought something bad was going to happen to me. I was scared, so I punched him.
"I was wearing a ring and hit him three times in the jaw. Afterwards he was shouting 'She's busted my lip.'"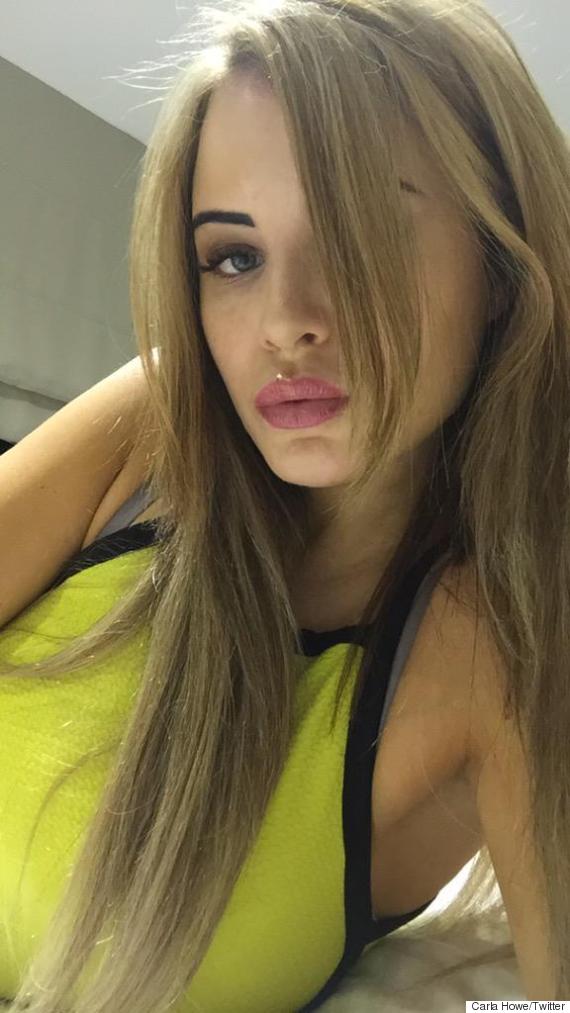 Carla added: "No-one tried to stop me hitting him – I think that is because of Ashley's bad karma.
"I did it for my sister. Ashley has caused her a lot of issues.
"He deserved it. He thinks he can treat women like dirt. He's an a******."
In a now deleted tweet, she wrote: "Happy I just punched up @TheRealAC3 long awaited."
She then retweeted a message from an Arsenal fan which said: "Think @carlahowe may have become Arsenal fans' new favourite model after this run in with Cashley."
Ashley has yet to comment on the alleged attack.
LIKE US ON FACEBOOK | FOLLOW US ON TWITTER