With just weeks to go until the 'Big Brother' final, this year's housemates would probably be forgiven but thinking it was smooth-sailing from this point onwards… but, unfortunately for them, there's another shock twist ahead.
SEE MORE:
Next week, a 'Cash Bomb' twist is expected to be rock the house, with a special week of shows presumably revolving around the eventual winner's prize fund, which currently stands at £150,000.
Although details are yet to be confirmed by Channel 5, Radio Times have said that next week's shows will air with a 'Cash Bomb' subtitle, with the magazine's synopsis for the shows claiming: "Another special week of themed programmes begins, and although details have not yet been revealed, it seems from the title that the housemates' actions will have some kind of monetary outcome."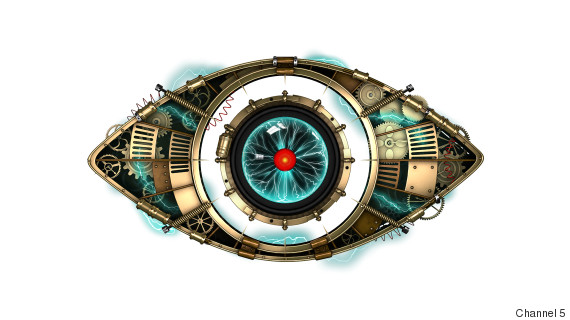 Incorrectly claiming this year's prize fund stands at £250,000, the magazine goes on to say: "Will it affect the £250,000 prize fund, or does Big Brother have something else up his sleeve?"
While this year's 'Big Brother' is offering the highest prize fund in the show's 15-year history, there was a possibility this year's champion would go home empty-handed, when Jack McDermott was voted the "winner" during the first week of the show.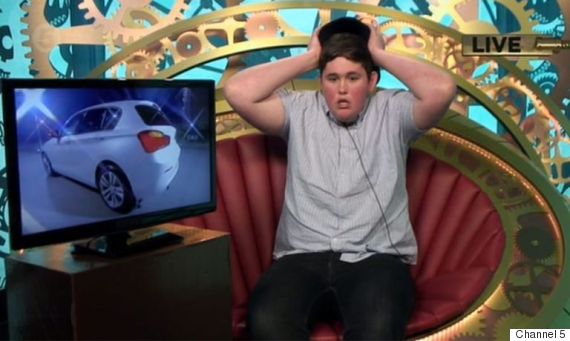 Jack McDermott
After being told by Big Brother he had been voted the public's favourite, Jack was handed the opportunity to leave the show early, taking a luxury sports car with him, but if he did so, the eventual winner would leave with nothing.
It didn't take him long to stay loyal to his housemates, and he returned to the house, telling the group his choice was a "no-brainer", adding: "We all came for the same thing, anyone in this house would have done the same thing.... it might come back to bite me on the ass but that's my decision."
'Big Brother: Cash Bomb' is thought to kick off this Sunday.
LIKE US ON FACEBOOK | FOLLOW US ON TWITTER