Gemma Collins is set to return to 'TOWIE' in tonight's episode (Wednesday 1 July), but she's making a few changes ahead of her big comeback.
Well, one big change - GC is dead.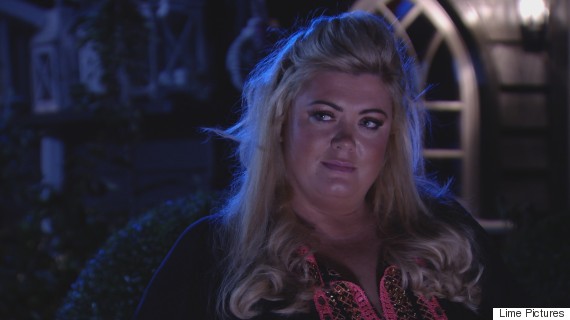 She's back!
Gem was suspended from the show last month, after allegedly having one diva strop too many, but now she's back, and after a few harsh (but true) words from Ferne McCann, she vows to start afresh, and announces that her diva alter-ego, GC, is dead.
One small problem, though - we can't be the only ones who thought 'GC' was just a nickname? Rather than a fully-fledged, Sasha Fierce-style alter ego?
To mark the start of her new chapter, GC Gemma calls a meeting of her close pals, and they gather at a bonfire to each share what they dislike most about GC.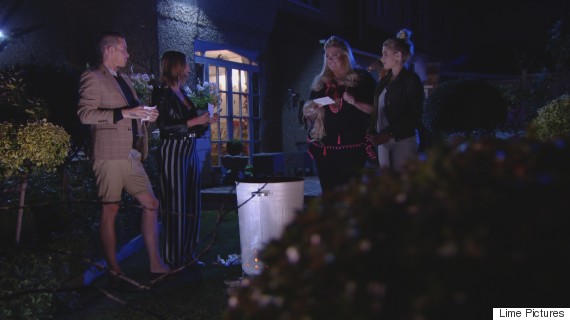 There's nothing more fun than making your pals reveal what they hate about you, right?!
Ferne then puts the final nail in the coffin, by declaring that GC is "rude, brash and demanding". Ouch.
Interestingly, Gemma's return comes just weeks after an Instagram declaration, in which she heralded new beginnings.
"New pathway so excited got to be me from now on won't be controlled or portrayed as no one but myself anymore and when you stand up people don't like it," she wrote.
Hmm. We're going to assume that "new pathway" didn't work out as planned…
Watch 'TOWIE' on ITVBe at 10pm on Wednesday 1 July, to see Gemma's return.
LIKE US ON FACEBOOK | FOLLOW US ON TWITTER