'Coronation Street' character Carla Connor will battle a gambling addiction in an upcoming storyline, as she struggles to cope with her guilt about the recent fire at her flat which killed Kal Nazir and Maddie Heath.
SEE ALSO:
The character, who has battled problems with alcohol in the past, will spiral into addiction again when she begins gambling.
Speaking about the forthcoming plot, actress Alison King tells What's On TV: "It all started when she was in LA. Michelle [Connor] found casino receipts in her bag.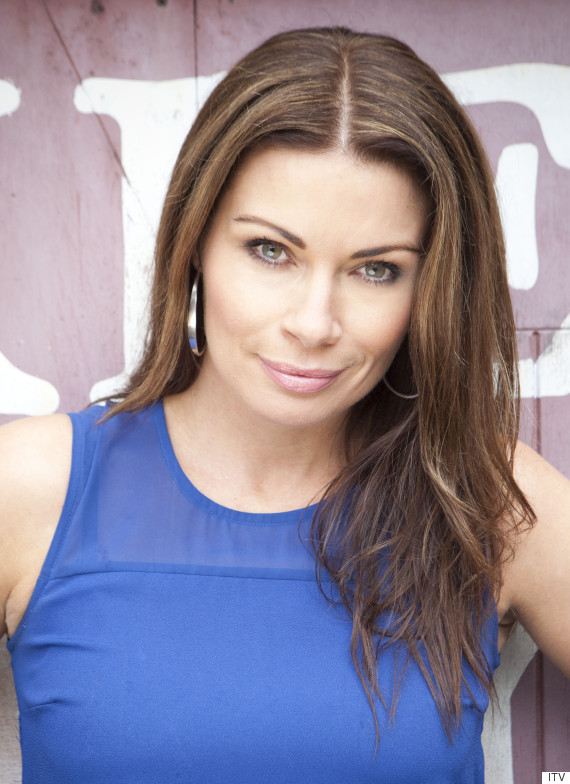 Alison King as Corrie's Carla Connor
"Like any addict, Carla's in total denial and gets angry if anyone suggests she might have a problem."
While Carla is struggling to cope with causing Maddie and Kal's deaths, viewers know that it is actually Tracy Barlow (Kate Ford) who was responsible for starting the fire.
"Carla really believes she's responsible for the fire and their deaths and that's an awful thing to have to live with," Alison said.
"It would be a relief for her to find out that Tracy was to blame. Carla would also be bemused as to how anyone could be so twisted. She would want to know what the hell Tracy was doing there.
"She resorts to using someone else's credit card once the gambling has really got a grip. She gets Sally to cancel meetings because she's addicted to going online so her business will suffer too."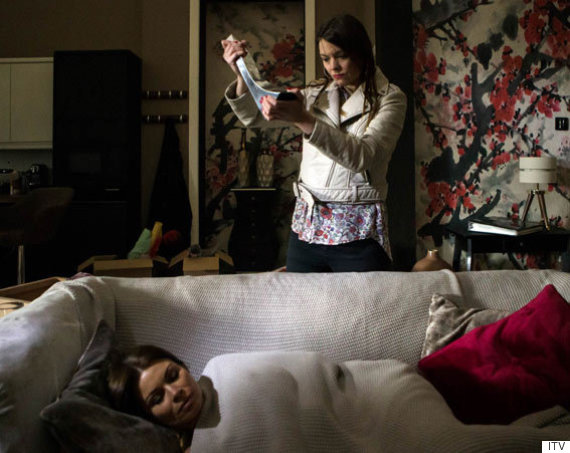 Tracy was actually responsible for the fire
Alison recently announced that she would be taking a year's break from 'Coronation Street' after nine years of playing the factory boss in order to try new projects.
A spokesperson for the soap said at the time: "Ali's desire to take a break from the show gives the writers the opportunity to come up with a enthralling exit for the character."
LIKE US ON FACEBOOK | FOLLOW US ON TWITTER