Troy, Jerry and Russell the Muscle are just some of the hilarious names that gents are giving to their bits.
A new survey by retailer Jacamo revealed that seven out of ten men have named their manhood.
Most popular names include Troy, Hercules, The Rock and Russell the Muscle, closely followed by Wilfred, Dave, Jerry, Johnny, Randolph, Wendell and Napoleon.
I mean, Randolph - seriously?!
The survey found 72% of men opt for more masculine names for their penis, with the rest christening their private parts with a more comical number.
And - perhaps unsurprisingly - men themselves aren't to blame for the names. In fact, for 59% of men it was their partners who came up with the idea.
And a fifth of those were given the name within just two weeks of dating.
Now the only question is... What do you name yours?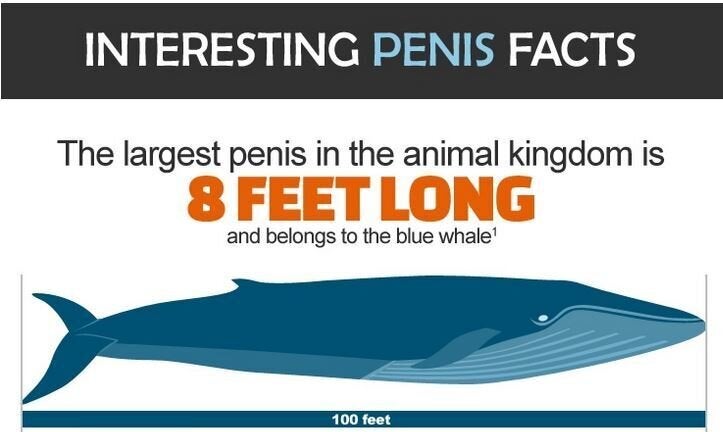 Weird Penis Facts - Size, Health And Lies