Nick Grimshaw hasn't even begun filming auditions for 'The X Factor' yet, but he's already got someone in mind to help him at Judges Houses.
SEE ALSO:
The Radio 1 DJ, who replaced Louis Walsh on the ITV talent show last month, has revealed Jessie Ware is hoping to be his guest mentor.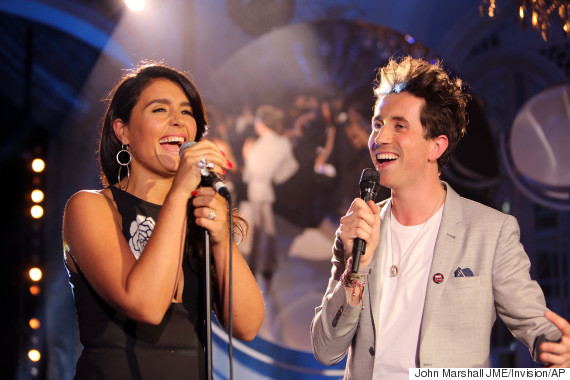 Jessie Ware and Nick Grimshaw
Speaking to The List, he says: "I saw Jessie Ware, who might well be my favourite person in the world, I love her, I absolutely love her, she's amazing.
"So I met her and she said, 'Oh my god I've got to be on the Judges' Houses - where are we going!?' Like she wants the job already and I think she's super-talented, she's really funny, it's just whether or not she can fit it in."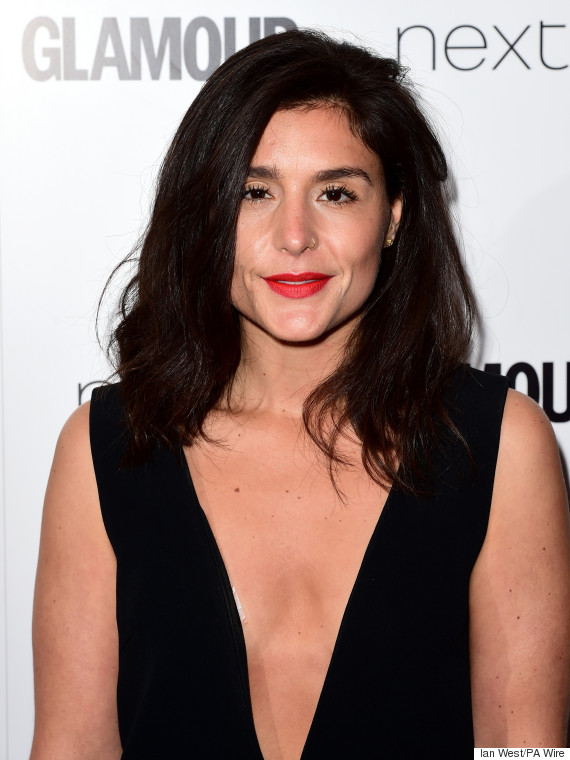 Jessie Ware
Grimmy previously joked that he will hold his Judges Houses in Oldham, where he grew up.
"It's gorgeous. That's where I was born and bred so I was thinking maybe I'd go back there, that or maybe go there or Barbados, they are the two options I'm thinking," he said.
Meanwhile, Nick has also admitted that his parents may not even bother to watch him on 'The X Factor'.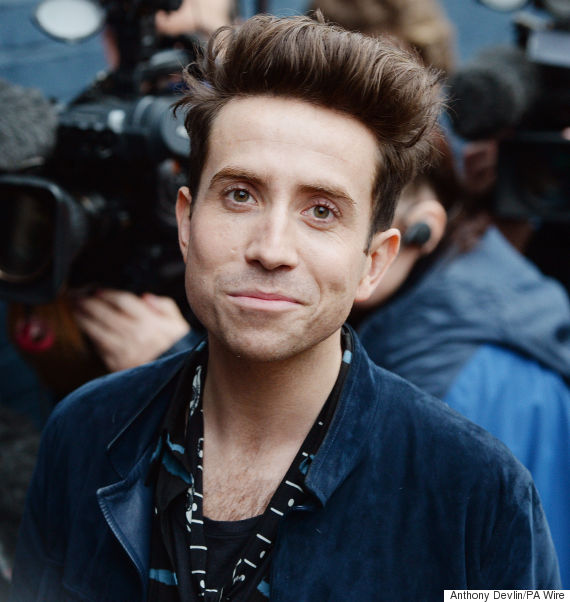 Nick Grimshaw
He told The Mirror: "Mum doesn't watch me on the telly. She will call me sometimes in the mornings even and I will say 'I am on Radio 1'. And she will go 'call me after, what time do you finish?'.
"It sounds a horrible thing to say but they are not that bothered. They are not neglectful, they are just not bothered.
"My mum will probably watch 'X Factor', but my dad will only if it doesn't clash with 'Match of the Day'. He starts panicking what time that is on at, at about three o'clock in the afternoon. I'm like 'you've got seven hours, relax!'"
"They are happy but they are not starry or massively into it."
LIKE US ON FACEBOOK | FOLLOW US ON TWITTER