Anarchy broke out in the 'Big Brother' house this weekend, with the housemates revolting against producers over their latest Cash Bomb twist.
In Sunday night's show, all of this year's contestants - oh, apart from Jack 'Laugh-A-Minute' McDermott, that is - tore off their microphones in protest at the twist, and broke out of the fire exits to run around the house's camera runs.
The stunt led to producers calling for security to restore order in the 'BB' house, and it sounds like a bigger punishment could be on the way.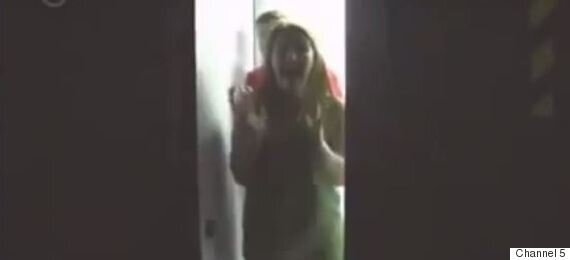 Chloe escapes the 'BB' house
After the housemates were rounded up and returned to the house, following their brief exploration of the camera runs, Big Brother sternly told them all to pack their cases and put them in the store room.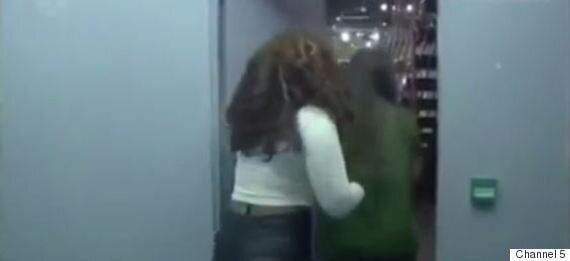 Chloe and Sam return to the house
Though it's not exactly known what show bosses have in store for the group after their shenanigans, it sounds like they could well be banged to rights, with Big Brother telling a concerned Jack in the Diary Room: "You'll just have to wait and see."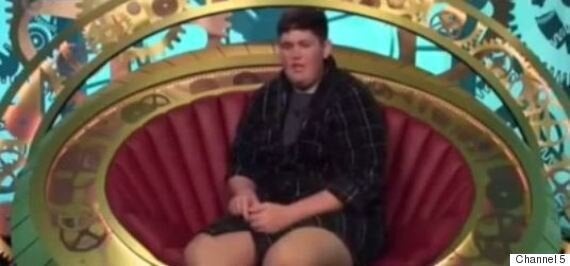 Jack McDermott in the Diary Room
Given that this is Cash Bomb week, and the housemates have already lost over two thirds of their £150,000 prize fund for not being able to keep their mouths shut during the first part of the nominations twist, we have a feeling their bad behaviour could cost them - literally.
As part of the twist, the group were all given the chance to put one of their fellow housemates up for eviction, with Harry, Jack, Nick and Sam all currently facing the chop.
Find out what BB has in store for the group in Monday night's 'Big Brother', airing on Channel 5 at 9pm.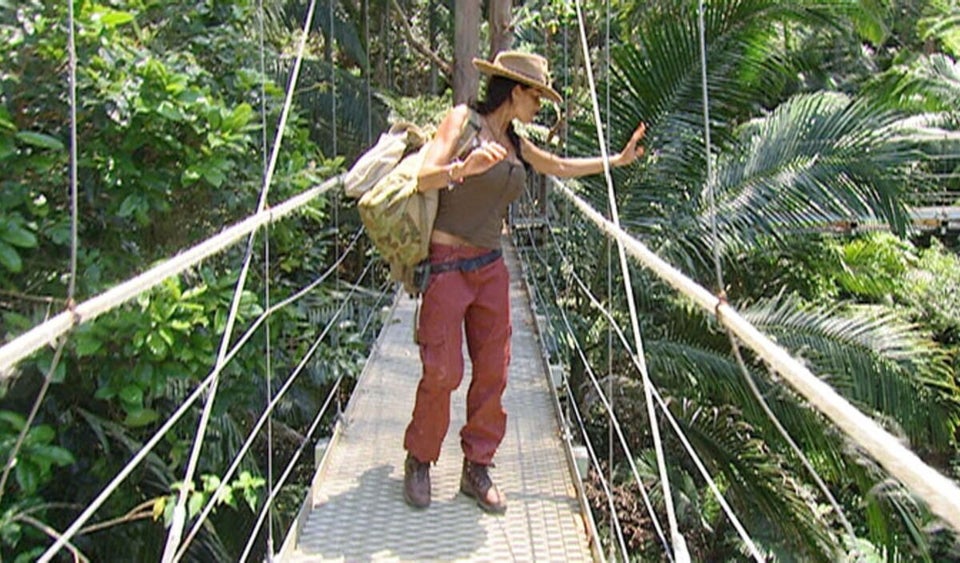 Reality TV Walk-Outs
Related