Kimberley Walsh has waded into best friend Cheryl Fernandez-Versini's on-going row with Louis Walsh.
SEE ALSO:
The former Girls Aloud star hit out at the band's former manager in a new interview, after the ex-'X Factor' judge branded Cheryl "irrelevant and lazy" in a barbed attack earlier this year.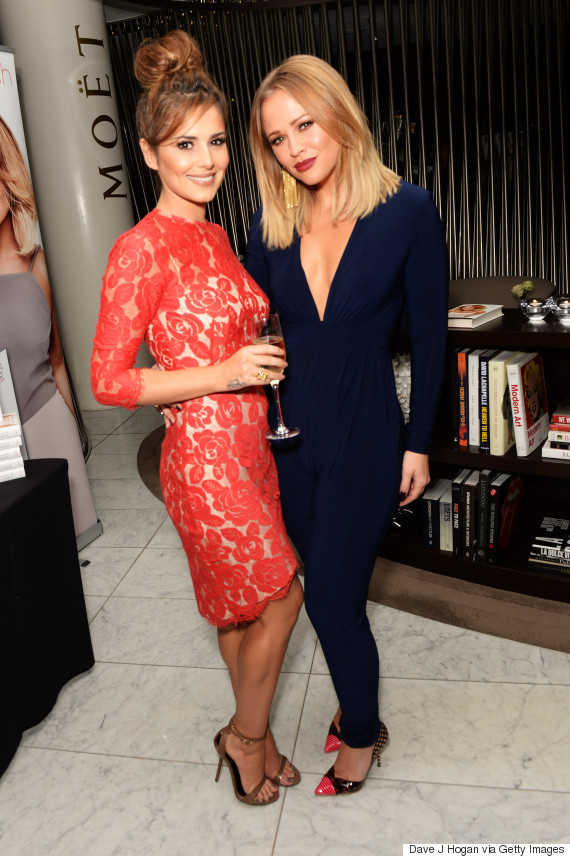 Cheryl Fernandez-Versini and Kimberley Walsh
Kimberley's labelled Louis "attention-seeking", claiming that the Irish music impresario would do anything to get column inches.
"Louis will say whatever it takes to get him in the press and nothing surprises me. I don't really have much time for him. I don't owe him anything," she told Fabulous magazine.
"If you have to be around him, you can get along with him, but if you don't have to see him then it's probably preferable."
"It's all attention-seeking, so you have to let it go over your head. He'd turn on anyone at any time if it meant it got him into the press," she said.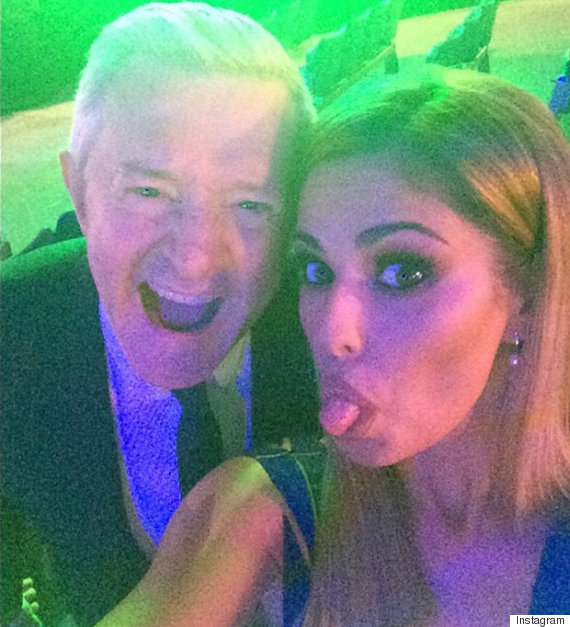 Louis and Cheryl have been at loggerheads
The singer added that she reckons Louis will now fade into obscurity, as he's been replaced by Nick Grimshaw on 'The X Factor'.
"He was just Simon's yes man. He did as he was told if it kept him his seat on the panel," she said.
"He doesn't have any successful bands any more - 'X Factor' was the only thing that was keeping him out there, so hopefully there won't be any interest in what he's got to say now."
Following Louis' attack on her, Cheryl claimed that her former co-star was "obsessed" with her, before he later said that she'd taken the comments in good humour in a series of text messages sent to him.
However, she denied that they were meant jokingly, posting on Instagram: "Back pedal until out of sight. Ps) I would not have found the text messages I sent to be 'funny' but ok!!"
Take a look at the history of their feud below...
LIKE US ON FACEBOOK | FOLLOW US ON TWITTER