Kerry Katona's marriage to George Kay is reportedly on the rocks, just months after they tied the knot last September.
SEE MORE:
It has even been claimed that, over the weekend, George left the family home that the couple share with their one-year-old daughter, Dylan-Jorge, as well as Kerry's four children from her first two marriages.
According to The Sun, George's "party lifestyle" is to blame for the split, as well as a string of "blazing rows" they've been having in the months since their wedding.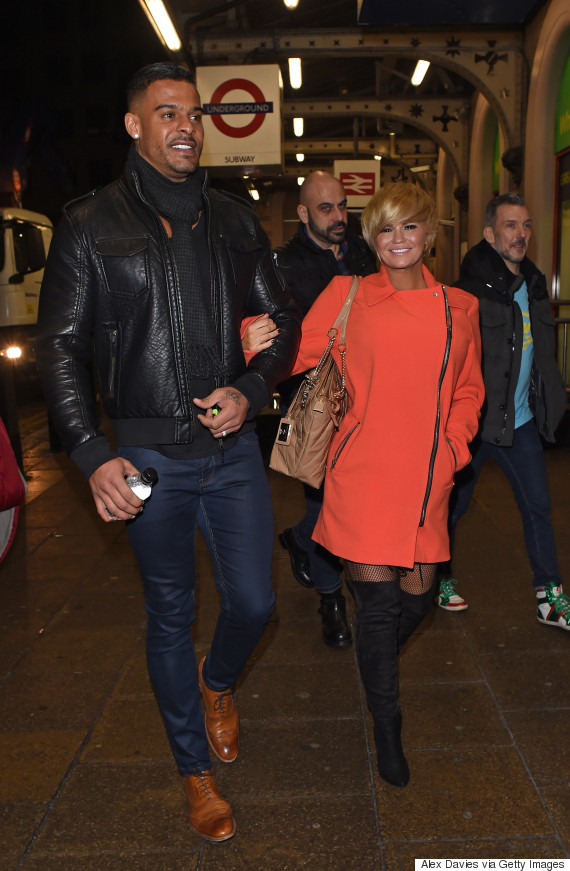 Kerry Katona and George Kay
A source tells the newspaper: "George has been going missing regularly and Kerry has said she has had enough. She has had such a rough time over the past year or so and he hasn't been able to support her at all.
"All he's bothered about is how he looks, going back to Warrington to see his friends and partying. And he's done nothing to support her financially or emotionally.
"She says she feels like she is putting her own kids through what she went through when she was younger with her mum and a string of bad men."
Last month, George admitted to Closer magazine that the couple were having problems, confessing: "It's been tough lately. We've been rowing a lot. Marriage isn't what I thought it would be if I'm honest.
"There have been times I've thought we might not last. In my darkest moments I've wondered if we should be together. But I love Kerry so much and I'm determined to make it work."
While he blamed their financial situation for their strained relationship, with Kerry having been declared bankrupt in the months leading up to their wedding, she recently had her home visited by an exorcist, insisting that she thought negative spirits were driving a wedge between her and George.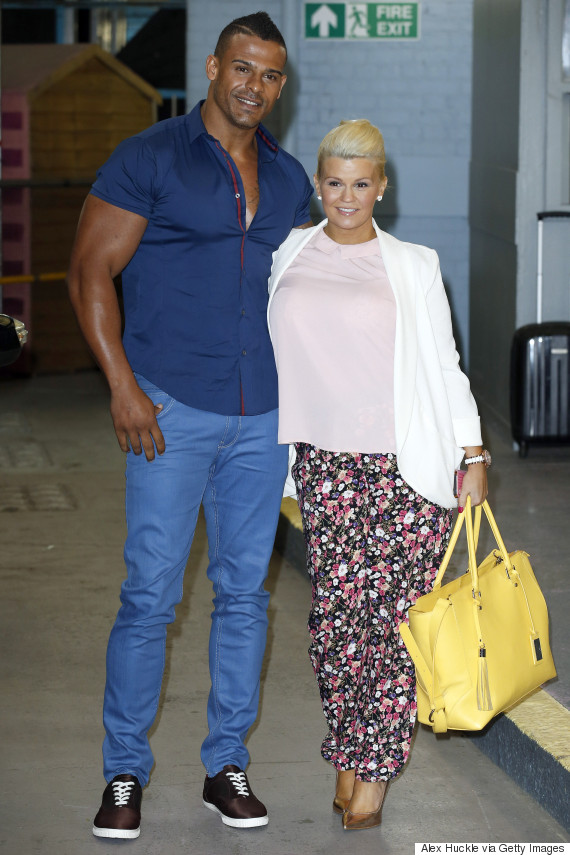 Kerry and George, photographed last May
She said last week: "The negative energy has been following me all my life.
"It's almost like we're arguing over things that we don't need to be arguing over... And we fight more that normal couples should. The amount of sh*t we've been through as a couple, most people don't go through in a lifetime."
The Sun's source continues: "There's every chance they could be back together in a week but Kerry is upset.
"She has now said that it's her kids she wants to focus on rather than finding love because it always goes wrong."
Kerry was previously married to former Westlife singer Bryan McFadden for four years, and later married Mark Croft, who she divorced in 2011.
LIKE US ON FACEBOOK | FOLLOW US ON TWITTER