Laurence Llewelyn-Bowen has admitted he doesn't care if people think he's gay - but the same can't be said for his wife.
The flamboyant interior designer, who shot to fame on the BBC show 'Changing Rooms' in the 90s, has revealed questions about his sexuality rub his wife Jackie up the wrong way.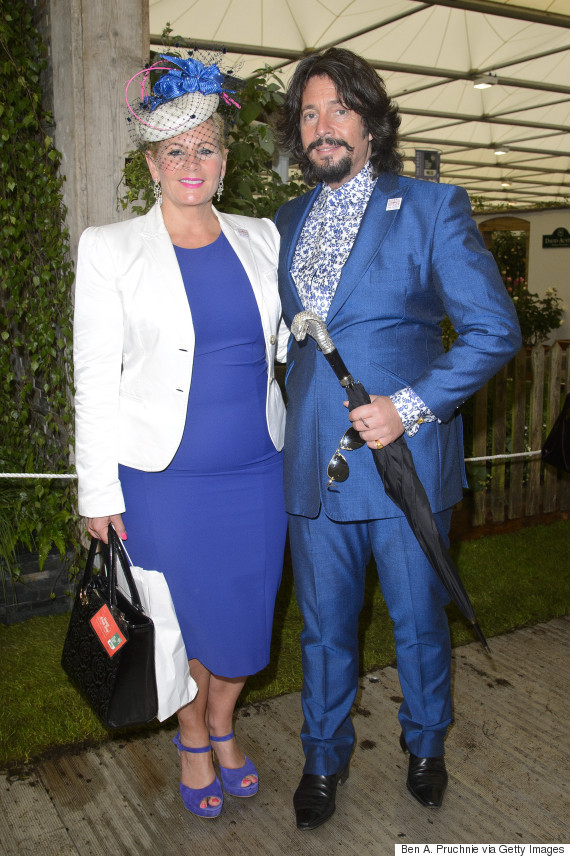 Laurence Llewelyn-Bowen and his wife Jackie
He told Radio Times: "There was Jonathan Ross and me – we went to the same tailor – and very quickly there was David Beckham and then there was a massive wave of boys who weren't gay but who looked after themselves.
"But none of us ever stood up and said, 'I'm not gay' – we just got on with what we were doing because it doesn't matter.
"Although it did p**s off Jackie when people mistook me as gay. And I'm certainly not secretly gay – I don't like the idea of being secretly anything…"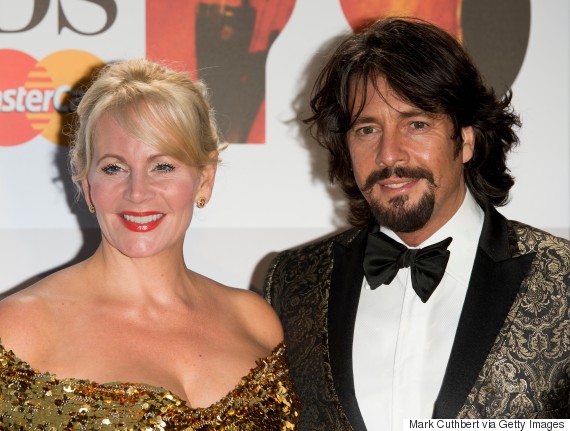 Laurence, who has been married to Jackie for almost 30 years after meeting when they were both just 19-years-old, went on to reveal it was love at first sight for both of them.
"It was a complete, Olympic instant attraction," he says. "She was just absolutely exquisite and naughty and posh and had the most amazing skin.
"I was actually quite pleased to find that she had assumed I was gay because it meant that my very, very vigorous stealth pounce was entirely unexpected and unguarded.
"We have completely and utterly grown up together. Jackie has always been very open about her postnatal depression and about the ridiculousness of the circus of our life at times, and the fact that I've often not been around.
"But everyone has their own normal and that is our normal. We enjoy each other so much."
Read the full interview in this week's Radio Times, out now.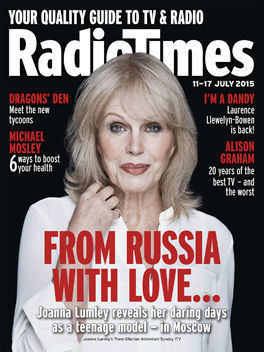 LIKE US ON FACEBOOK | FOLLOW US ON TWITTER