'Coronation Street' fans are finally about to bid farewell to Deirdre Barlow, and in Wednesday night's show (8 July) Bev Unwin arrived in Weatherfield to deliver the sad news of Deidre's death to Ken and Tracy.
Ken and Tracy were planning a huge party for Anne Kirkbride's character when Bev arrived, and Ken had even purchased his wife an oven(!) to say happy birthday and welcome home.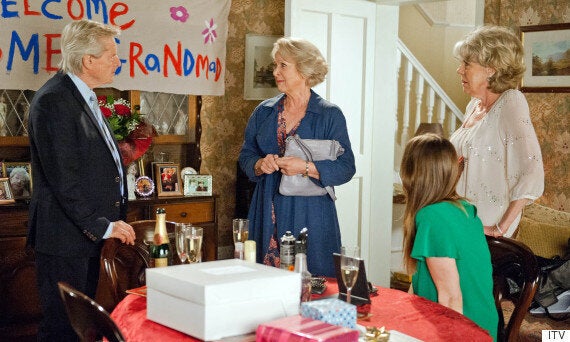 Bev tells Ken that Deirdre has died
In the run-up to Bev's arrival, the residents of Weatherfield were busy planning Deidre's 'do, which was due to take place in the Rovers.
The scene was set early on, as Norris and Carla gathered among drinkers at the pub, praising Deidre and preparing for her arrival, while Roy invited Cathy Matthews to the bash, explaining that she'd get on with the birthday girl.
When Bev arrived, we all knew what was coming, and she delivered the news to the family, who were preparing for the party with Audrey Roberts.
"I was going to phone, but I thought it was best doing it face-to-face," Bev explained, breaking down into tears. "She was so looking forward to coming back... Up with the lark this morning! I could hear her singing in the shower.
"It was a lovely day. I don't know if she sussed about the [surprise] party."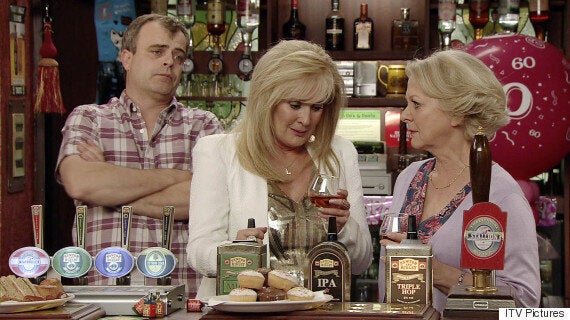 The upcoming episodes will see each character trying to cope
Even in the darkest moments, 'Corrie' delivers comical lines, and these scenes were no different, as Ken commented that Deirdre never really liked muesli, while Bev explained that they'd been listening to Ken Bruce the morning she died.
Bev then unwrapped a tissue, and handed Ken Deidre's glasses. It doesn't take a television expert to know that the Bill Roache's tears were definitely real.
It was then Liz's turn to hear the news, and almost immediately, she returned to the pub to deliver the news to the Street's residents, who each struggled to digest her words, sharing their own memories of Anne's character.
It takes a big situation to get anyone feeling bad for Tracy, but with this heart-breaking turn of events, bosses have finally managed it.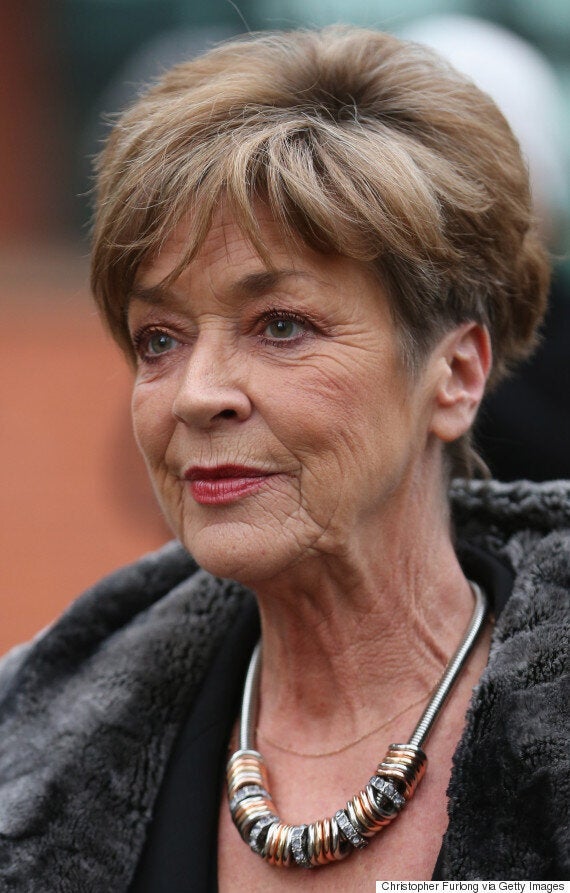 The wonderful Anne Kirkbride
Deirdre's final storyline has been devised with the help of the Anne's family, following the actress's death in January.
Spoiler pictures of the emotional scenes have already been revealed, and actor Chris Gascoyne has confirmed that he will be returning as Peter Barlow, to say goodbye to his on-screen step-mum.
Watch 'Corrie' over the coming weeks to see the storyline unfold.
As the Street says goodbye, we're celebrating Deirdre's finest moments. What are your favourites? Let us know below...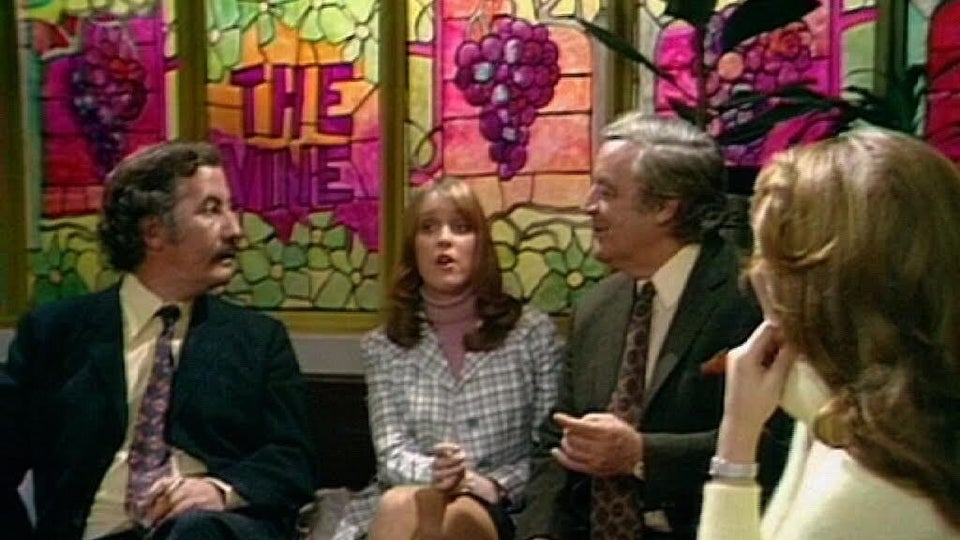 Deirdre Barlow's Most Memorable Moments