This year's V Festival is already shaping up to be one of the best ever, and now it's gone up a notch with the announcement that Mark Ronson will be appearing.
The DJ and 'Uptown Funk' hitmaker will headline the Our House stage alongside Canadian DJ A-Trak.
The pair will team up to debut an exclusive set on Sunday 23 August at V Festival in Chelmsford, Essex – topping off what promises to be an amazing weekend of music.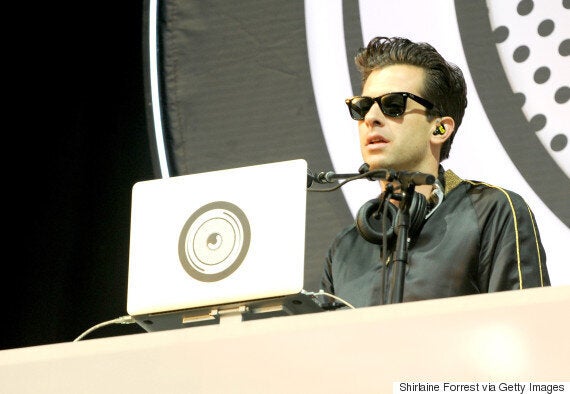 The set will also be exclusively live-streamed from the festival on Virgin Media's YouTube channel for those who can't make it to the festival.
The Our House stage is inspired by the old school block party and will also play host to pioneering drum 'n' bass DJ Goldie, grime star Skepta, three times DMC world Champion Craze, East-London collective Work It and DJ A Skillz.
Speaking about his appearance at V, Mark says: "I became a DJ because I fell in love with hip-hop, while growing up in New York and listening to all the legendary NY DJ's, like Red Alert, Funk Flex & Stretch Armstrong.
"I wanted to bring a taste of that musical heritage to V Festival this year. I cannot wait to perform on Virgin Media's Our House stage with my homeboy A-Trak – it's going to be live!"
V Festival takes places at Hylands Park in Chelmsford, Essex and Weston Park in Staffordshire on the 22-23 August 2015. Further details and tickets are available at www.VFestival.com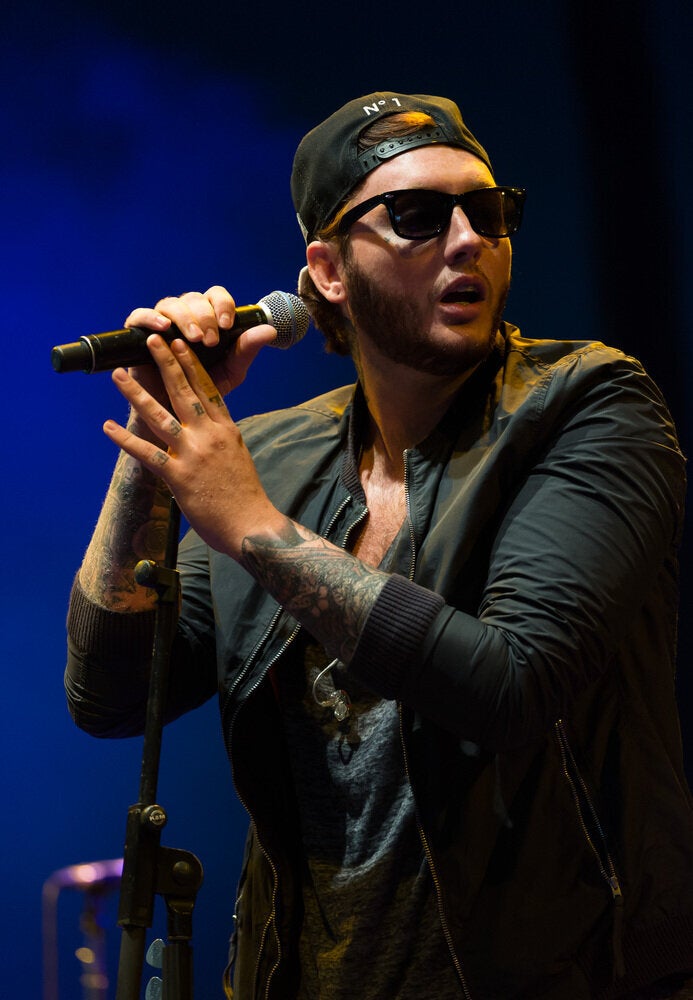 V Festival 2014
Popular in the Community