Rita Ora has only just joined the 'X Factor' panel, but she's already taking days off from her new job, as it's emerged she will miss the second day of filming for the new series.
SEE ALSO:
The first round of auditions in Manchester were rearranged earlier this week following the death of Simon Cowell's mother, having originally been scheduled for Monday, Tuesday and Wednesday (6-8 July).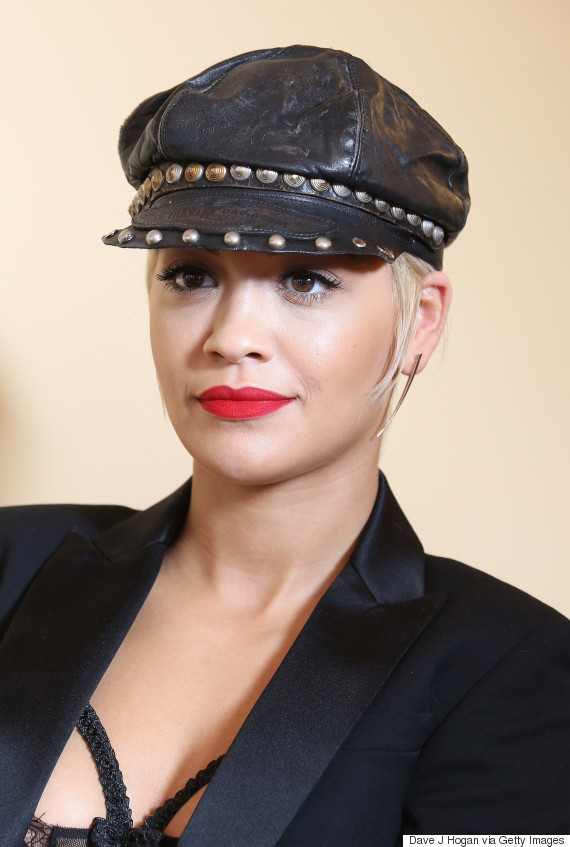 Rita Ora
When bosses moved filming dates to Wednesday and Thursday, Rita faced a schedule clash, as she was already signed up to appear at Paris Fashion Week on Thursday.
It has now been decided that the 'Hot Right Now' singer will be allowed to miss the try-outs.
A source told The Mirror: "Rita worked her schedule around the 'X Factor' auditions, so when those dates changed, there was a diary clash.
"The project was originally planned to take place at the start of the week but then it was fitted in to coincide with a break in recording 'The X Factor'."
Rita jetted out to Paris for Karl Lagerfeld's Chanel show when Monday's auditions were cancelled, and she's due to fly back in time for Wednesday's (8 July) recording.
New co-presenter Caroline Flack will also be forced to miss Thursday's auditions, as she's needed Majorca, to host the next 'Love Island' eviction, leaving Olly Murs to present 'The X Factor' on his own.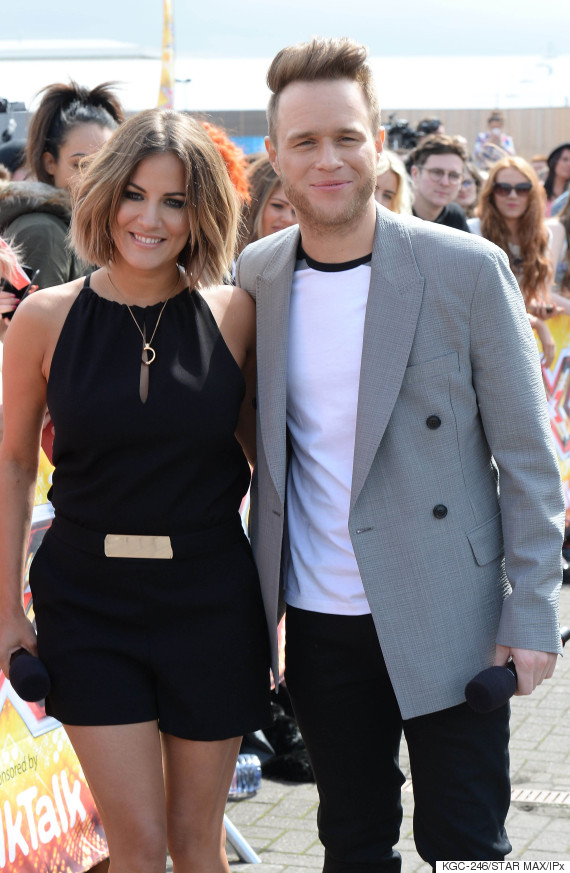 Caroline Flack will also miss Thursday's auditions
However, an 'X Factor' spokesperson told The Mirror that a guest judge could sit alongside Simon, Cheryl Fernandez-Versini and Nick Grimshaw.
Grimmy admitted he was feeling anxious about taking over from former judge Louis Walsh on the show, tweeting ahead of Wednesday's auditions: "Just got really nervous for @TheXFactor tomorrow and ate a tube of Pringles in 4.5 seconds."
He added: "I got my nose waxed "for close ups" on the telly. what a world we live in. #TheXFactor."
Just got really nervous for @TheXFactor tomorrow and ate a tube of Pringles in 4.5 seconds

— nick grimshaw (@grimmers) July 7, 2015
I got my nose waxed "for close ups" on the telly. what a world we live in. #TheXFactor

— nick grimshaw (@grimmers) July 7, 2015
LIKE US ON FACEBOOK | FOLLOW US ON TWITTER