The competition, which attracted more than 5000 entries had a tough expert panel including the Editor in Chief of National Geographic France, Jean-Pierre Vrignaud.
Each image was judged on creativity and quality across four categories: places, dronies (drone selfies), nature and popular (the most liked image).
This is the second competition hosted by Dronstagram -- a bigger version of Instagram for drone enthusiasts.
CEO and Founder of Dronestagram Eric Dupin told the Washington Post: "Some people want to change the world, at Dronestagram we want to change the way we see the world."
Without further ado, here are the winning entries.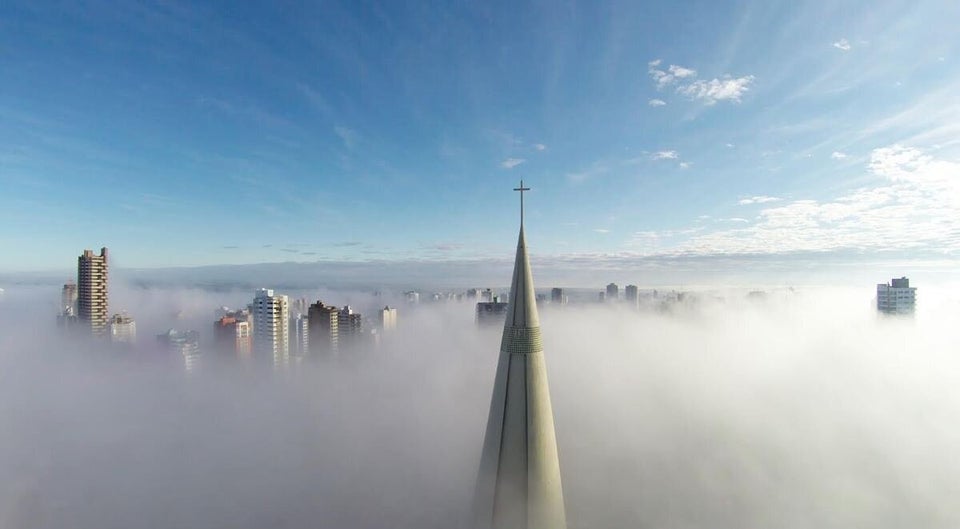 Drone Photography Contest