'Sherlock' fans have been given a surprise treat, in the form of a new promotional snap for the show's upcoming Christmas special.
As with the previously released promo picture, Benedict Cumberbatch and Martin Freeman are sporting Victorian era outfits, which seems to confirm that the duo will be stepping back in time for the one-off episode.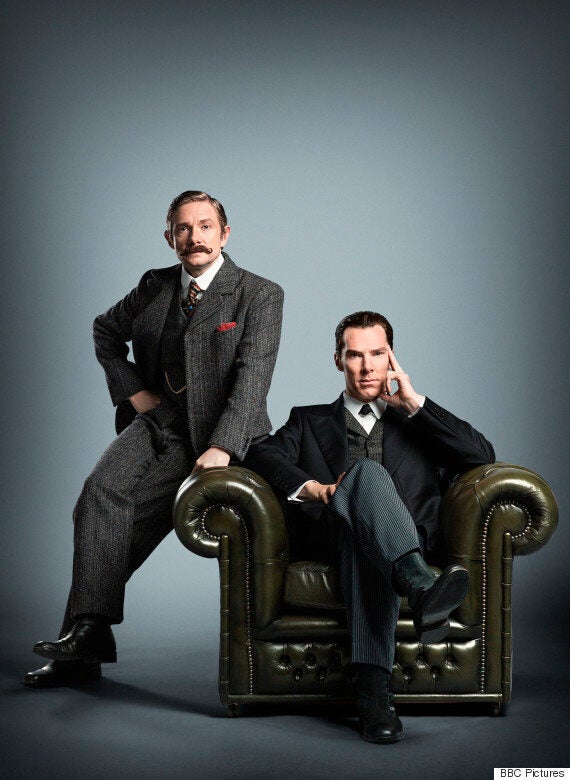 Is it Christmas yet? What do you mean no?
It is expected that a full series will follow the Christmas special, but Benedict and Martin both have pretty packed schedules during the coming months.
This summer, Benedict will tread the boards at the Barbican, playing the tragic hero Hamlet, before filming Marvel adaptation 'Dr Strange'.
Bosses are yet to confirm an air date for the new episode of 'Sherlock', so watch this space…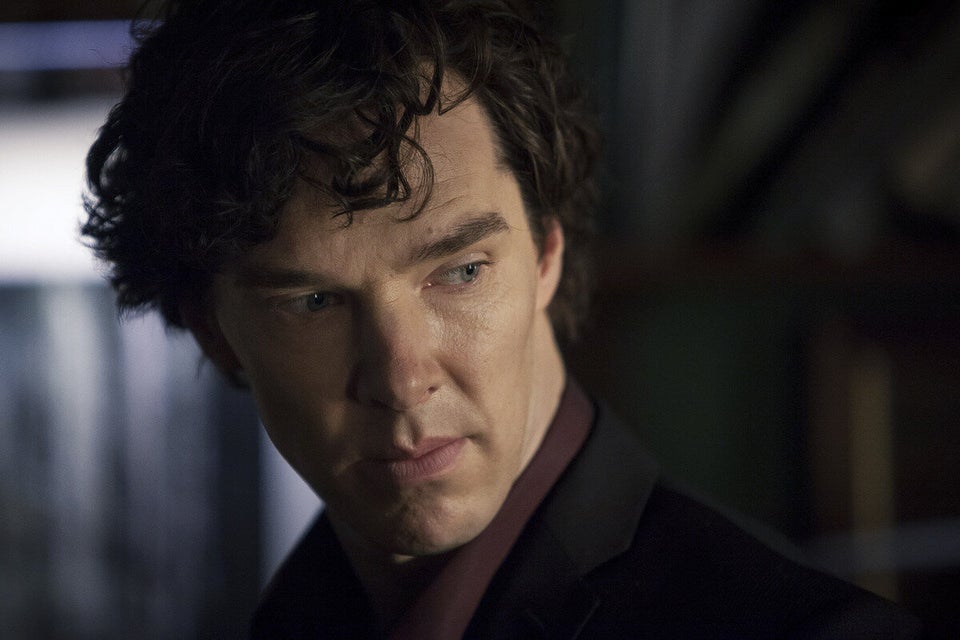 Sherlock Series 3
Popular in the Community