Tom Selleck has been accused of stealing water for his ranch,during a drought in California.
A complaint filed by the Calleguas Municipal Water District claims that, on over a dozen occasions during the past two years, a tanker truck has been pulling up to a water hydrant and taking water to a ranch, later discovered to be owned by the 'Magnum P.I.' actor.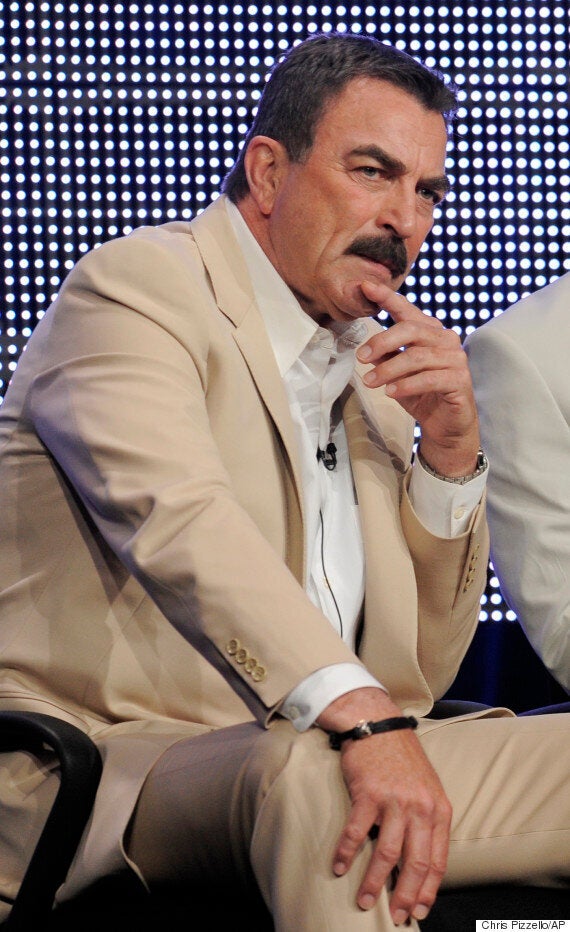 It's thought the water he stands accused of taking was used to help water the avocados grown on his California ranch, despite the fact that residents had been urged to reduce their water usage by 25%, due to the drought, which has damaged the state's agricultural industries.
What's more, the hydrant in question is in a different water district to where his ranch is situated, meaning it shouldn't even be used in the first place.
In a bit of life imitating art (or, at least, life imitating 'Magnum P.I.'), Tom's ranch was discovered to be the alleged destination for the stolen water after the Water District hired a private investigator, to help find the culprit.
The district are now seeking a court injunction, which they hope will stop the actor from taking any more water from the hydrant in the future.
He was previously issued with a cease-and-desist in 2013, which warned that they would be taking legal action if he continued to take the water.
Both Tom and his wife, who is also named in the complaint, are yet to respond to the accusations against them.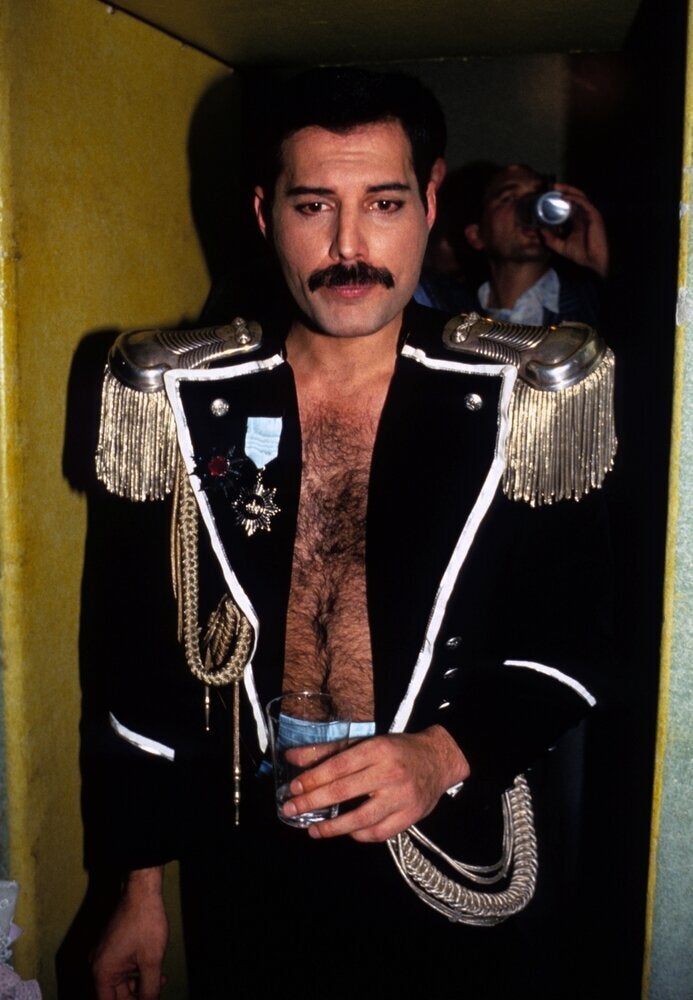 Top 40 Celebrity Moustaches