Caroline Flack has hit back at rumours she is pregnant in typically kick-ass style.
SEE ALSO:
The 'X Factor' host was less than impressed when a magazine speculated that she may be carrying her first child, after she wore a loose-fitting top at auditions in Manchester earlier this week.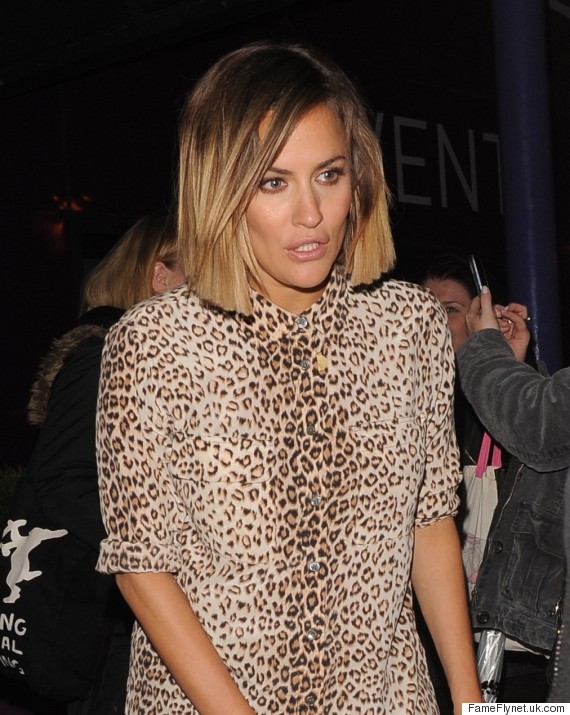 Caroline Flack
After noticing a post linking to the offending article on Twitter, an enraged Cazza tweeted the magazine directly, simply writing "f**k off".
Amazing.
But not stopping there, she then took to Instagram to tell fans she was "off to eat five burgers".
She raged: "Dear whoever ....I'm not PREGNANT . I like loose fitting clothing and I don't dress for you I DRESS FOR ME!!!!! And it's also very personal and very rude.... I'm off to eat 5 burgers!!!!!!"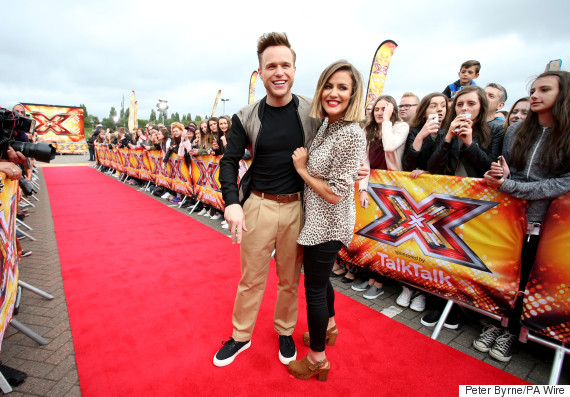 Caroline with 'X Factor' co-host Olly Murs
Caroline's personal life has been in the headlines recently, after it was reported she had reunited with ex-boyfriend, Jack Street.
The pair were seen cosying up together at Glastonbury, with a source telling The Sun that they actually got back together a few weeks ago, but had been keeping it quiet.
Meanwhile, it's also been reported that Caroline has pulled out of a deal to publish her autobiography, after publishers issued a press release saying that she would spill the beans on ex-boyfriend Harry Styles, angering the notoriously private star.
LIKE US ON FACEBOOK | FOLLOW US ON TWITTER