We know David Beckham's rather handy with a football, but he also proved he's pretty nifty with a tennis ball at Wimbledon on Thursday.
And no, Becks hasn't taken to wearing white shorts on centre court (we can only dream), but he did pull off an epic catch.
The former England captain was sat with his mum Sandra in the Royal box watching Jamie Murray in the men's doubles when a stray tennis ball flew in his direction.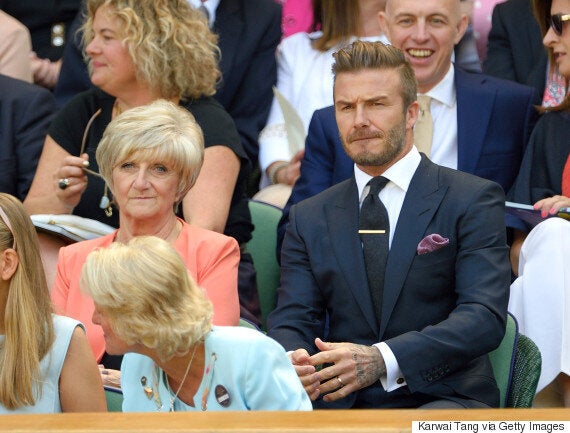 David was spotted enjoying the tennis with his mum Sandra
And Becks proved he's lost none of his speedy reaction skills when the ball bounced off a line judge's chair and headed for his perfectly coiffed bonce.
Cue a cool-as-jug-of-Pimms Beckham catching the ball like this sort of thing happens to him every single day.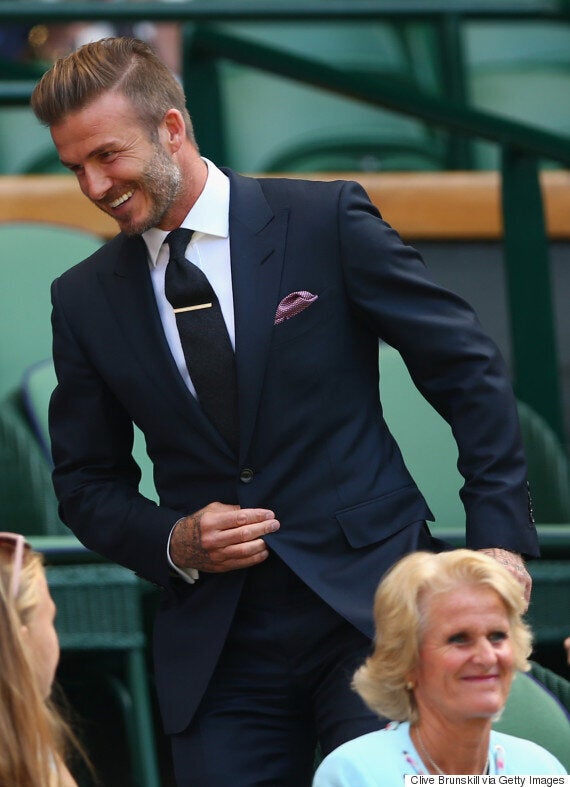 No wonder the Wimbledon crowd were so impressed, who quite rightly treated the blushing 40-year-old to a round of applause.
Watch the moment Becks showed off his alternative ball skills in the video above.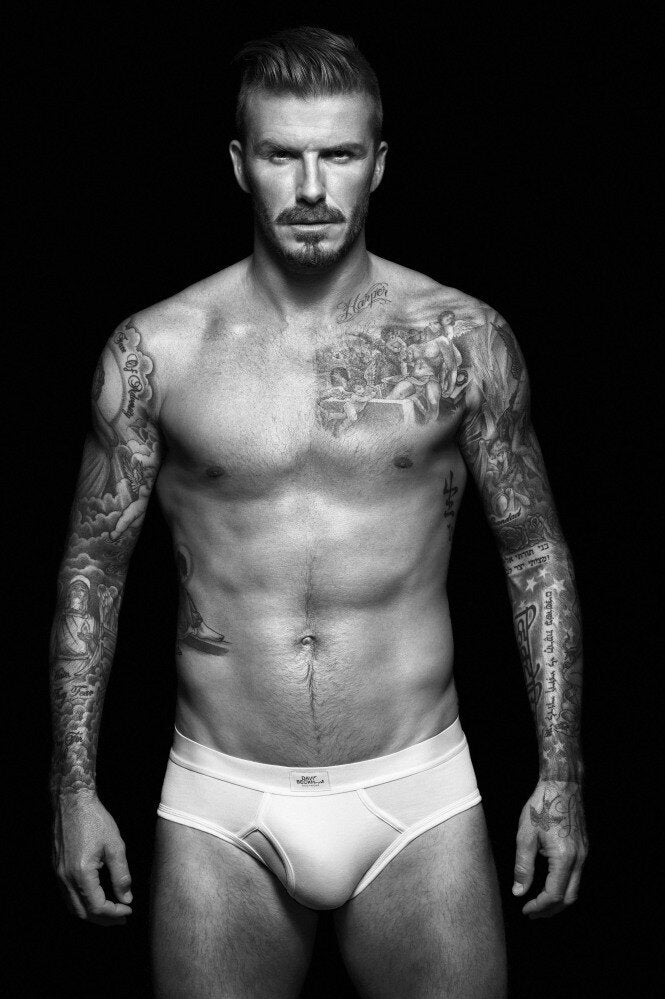 David Beckham Underwear Pics
Related