Stacey Slater got a shock in last night's 'EastEnders' (Thursday 9 July), when she discovered that she's pregnant.
The troubled mother-of-one finds herself in a tough situation, as while she's dating Martin Fowler, viewers know she's still harbouring a huge crush on Kush.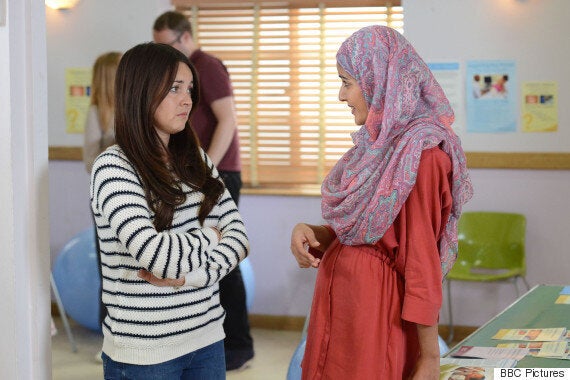 Shabnam is delighted. Stacey? Not so much...
Things are even more complicated, as Shabnam - Kush's fiancée and Stacey's best pal - is also expecting a baby, and when she discovers her friend's pregnancy, Shabnam is delighted.
Sadly, Stacey is not so pleased, and during the coming weeks, fans will see her deliberate over whether to go through with the pregnancy or not.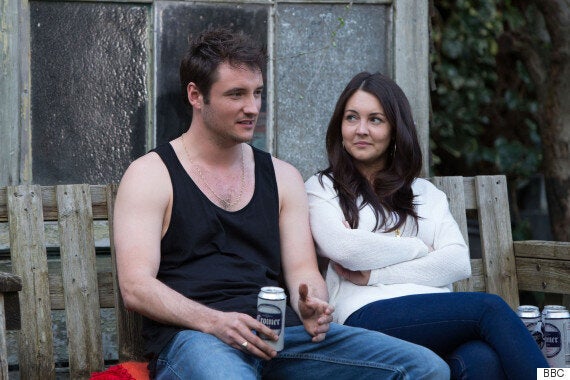 Can Stacey and Martin make it work?
There's been plenty of speculation over what the key could unlock, and subsequently reveal, and one theory is that it will somehow prove that Sean Slater is Kat's son.
What will Stacey do next? Watch 'EastEnders' tonight (Friday 10 July) to find out...
Related