Lionel Richie treated Henley Festival goers to a world-class performance last night, proving why, 40 years after he first went to the top of the charts, he's still at the very top of his game.
Fresh from Glastonbury triumph and flushed with the success of an album at the top of the UK charts for the first time in two decades, Lionel knew exactly what his nostalgic audience wanted, and announced from the off, "I'm going to play as many hits as I can remember."
Lionel Richie gives it his all for his Henley crowd
And so he did, swapping between the funk of Commodore era with 'Brick House' and the ballads that swept the world from 'Penny Lover' to 'Stuck on You' and an anthemic 'Hello'. He danced and dallied, hammed it up for Henley – "this is what happens when dignified people go wild" - flirted with the ladies, and tipped a big wink to the gents - "It's my job to warm them up, your job to take them home."
Finally, in a brave nod to the locals, he introduced the Henley Children's Choir to accompany him on what he called "the most important song I've ever written" - and so, the summer evening faded away to the refrains of 'We are the World, We are the Children…' with Lionel leaving another audience, smaller than Glastonbury, but just as satisfied.
Best performed song: All Night Long
Personal favourite: Say You Say Me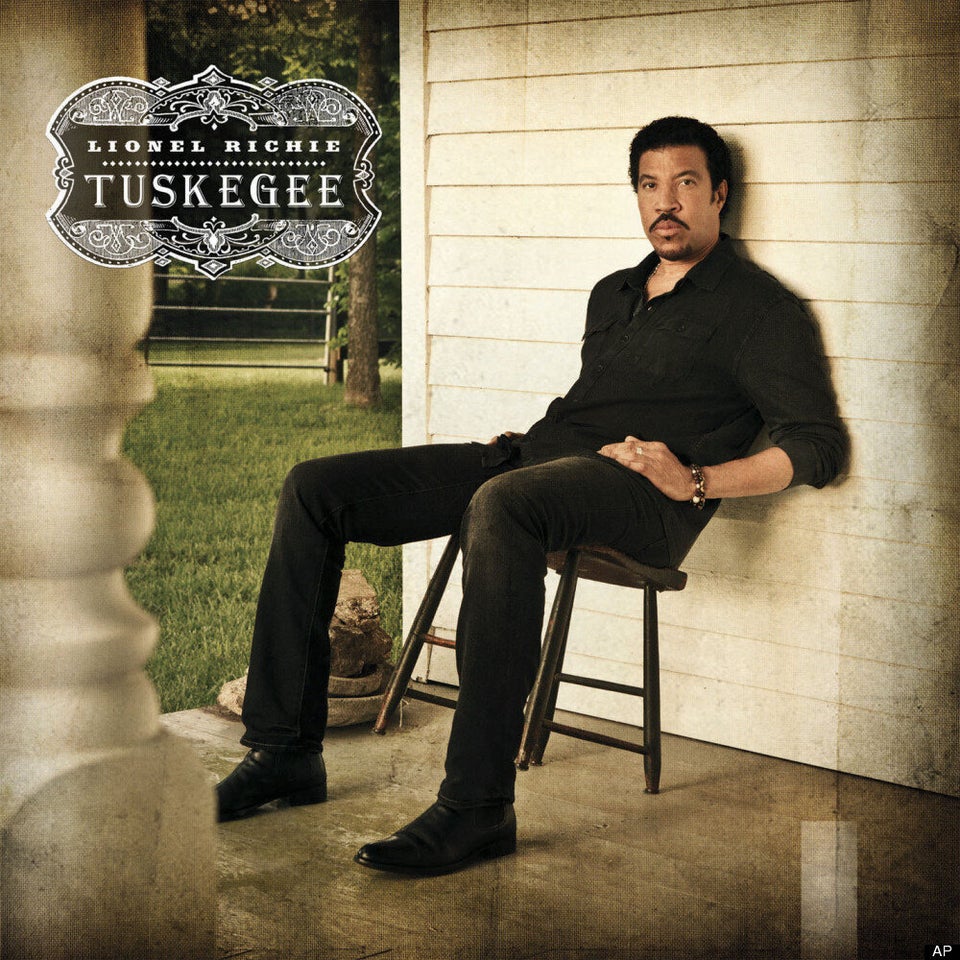 Lionel Richie
Popular in the Community