Haute couture is often viewed as spectacle rather than practical wear. But here we are at the end of Paris Couture Fashion Week, thinking of all the things we could wear from designers like Elie Saab and Fendi.
If there's one trend we noticed it's that some of our childhood outfits made it down the runway. Remember the Champagne-colored Jessica McClintock gowns from junior prom? Ralph & Russo is trying to make them a thing. Oh, and striped tights? Looks like Jean Paul Gaultier is calling for a resurgence.
Check out the childhood trends that sauntered down the runway and be inspired to play some dress-up this weekend.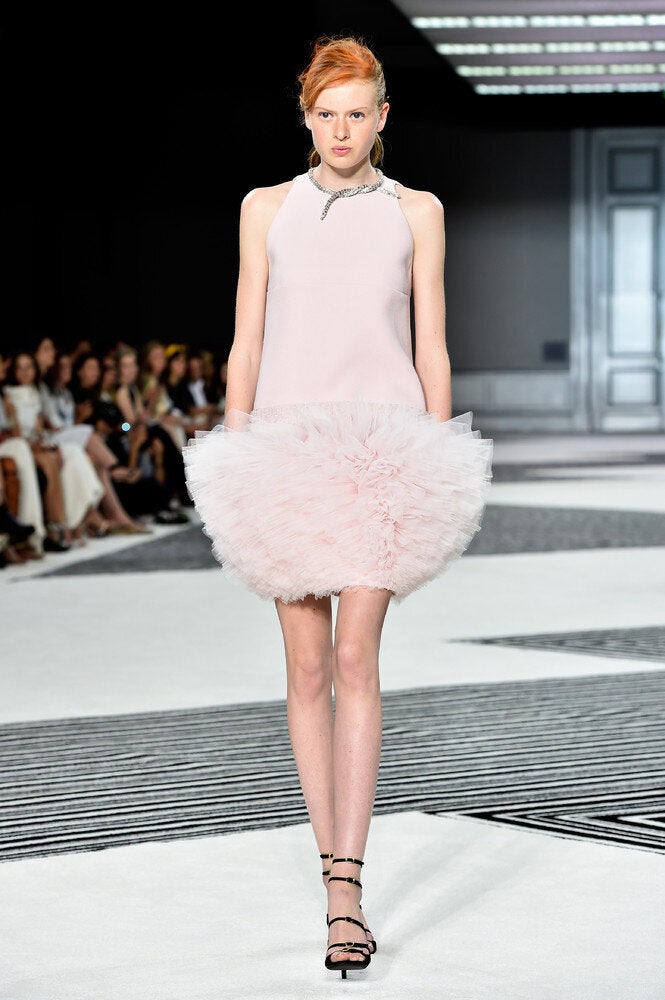 Childhood Trends On The Runway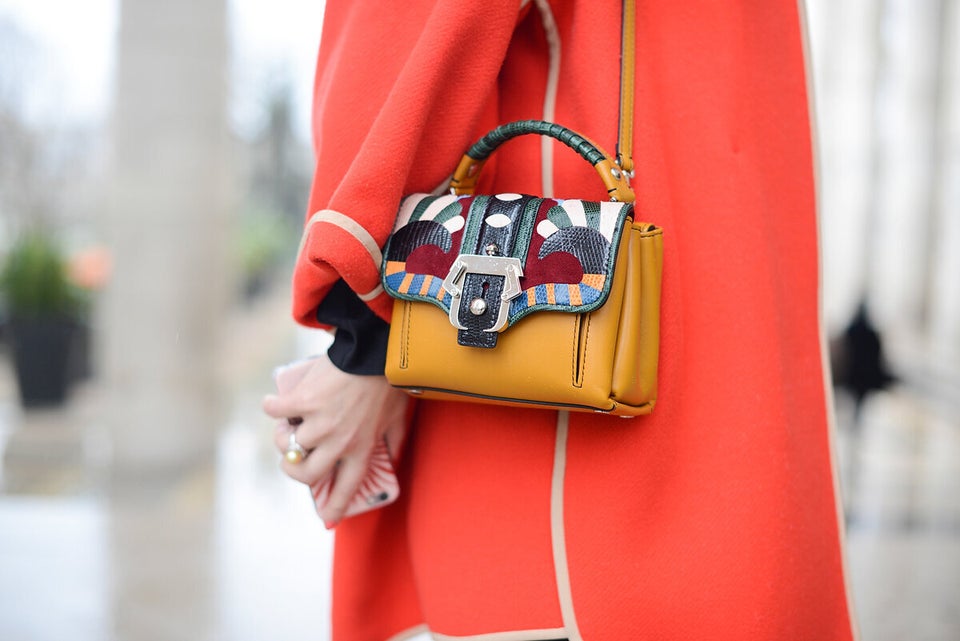 Best Street Style Paris Couture Week
Related