'Sherlock' fans have been treated to a sneak peek at the upcoming (though still very far off) Christmas special, with a new teaser clip.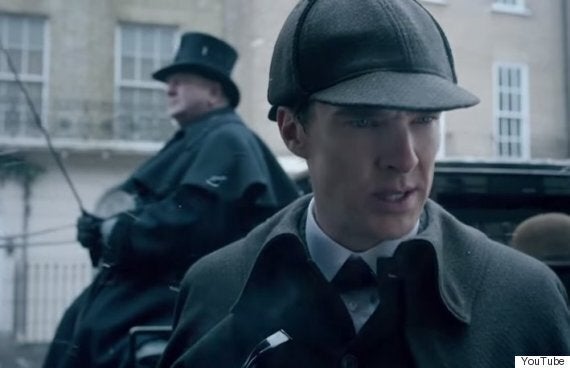 Sadly, the video doesn't give any hints at the plot, and fans will have to wait until the festive season to see which mystery the duo will be solving.
The show's two stars are currently busy filming different projects, and neither of them were present at the annual San Diego event.
Steven made up for it though, unveiling the Christmas special clip and confirming that the next full series will be "darker", though he was as secretive as ever when it came to discussing storylines.
Watch the newly-released 'Sherlock' clip above…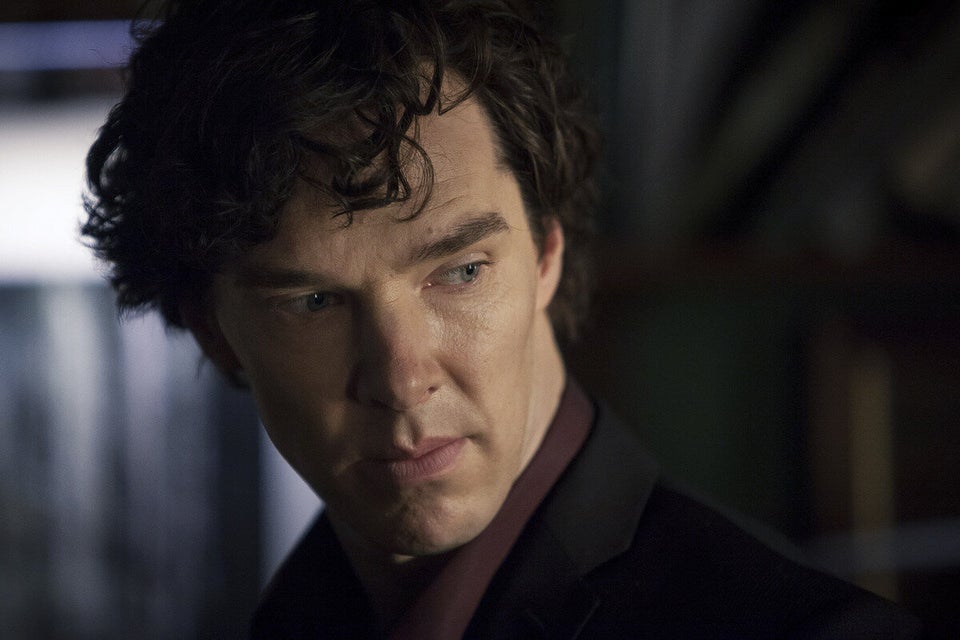 Sherlock Series 3