HuffPost UK Lifestyle has teamed up with Amplifon to give one lucky reader the chance to win two pairs of high quality headphones worth over £300.
Listening to headphones at high volumes - particularly for long periods of time - damages the delicate inner ear mechanism and can eventually lead to hearing loss and tinnitus.
The findings have been released as part of Amplifon's Inside Headphones project that examines how headphones work and what to look for when buying headphones.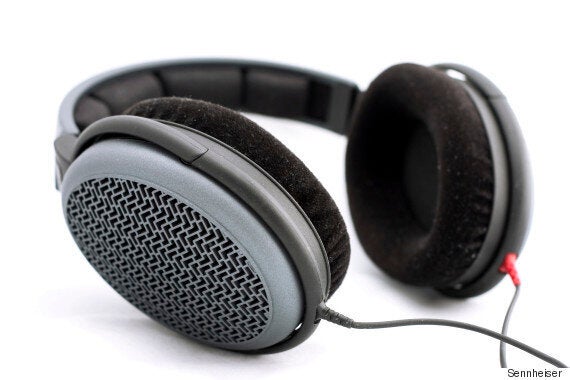 To reduce damage, headphone users should choose noise-cancelling and high quality on-ear headphones, Amplifon suggests.
The prize will consist of one pair of V-moda headphones worth £289 and a pair of Sennheiser headphones worth £60.
To enter this fabulous competition, click here and fill in the form by 20/07/2015.