The usually mild mannered Delta Goodrem left fans shocked when she dramatically turned on 'The Voice Australia' co-star Jessie J, threatening to "kill" the singer during auditions for the talent show.
SEE ALSO:
The former 'Neighbours' star was less than impressed with Jessie when she laid into a contestant, whose performance had failed to get any of the coaches to spin around in their chairs.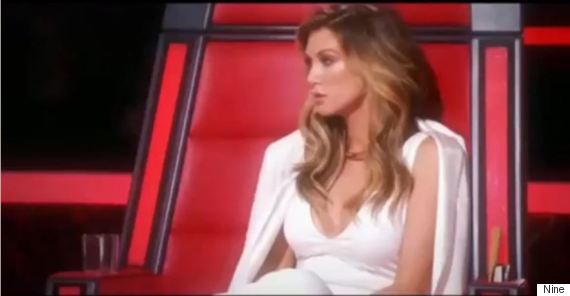 Delta Goodrem
In fact, so angry was Delta that she ripped out her earpiece and stormed off set, declaring: "I'm over this s**t. I'm out."
She added that she could not longer sit and watch wannabes "be embarrassed on stage" by Jessie.
"I think I've had enough of the tough love. I want to be someone who wants to encourage people's dreams," she said.
As she returned to her spinning red chair, Delta admitted she was "furious", as she pointed in Jessie's direction and saying: "I'm going to kill you."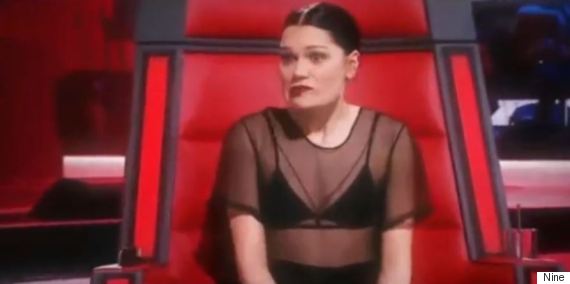 Jessie J
Jessie joined the Australian version of 'The Voice' earlier this year, after serving as a coach for two series in the UK.
She replaced Kylie Minogue on the show, who actually succeeded her as a coach in the UK in 2014, before Rita Ora took over earlier this year.
However, the hunt is on for another female UK coach again, after Rita defected to rival talent show 'The X Factor' last month.
Paloma Faith is just one of the names who has been linked to the chair, with Nicole Scherzinger having been ruled out as a potential coach.
LIKE US ON FACEBOOK | FOLLOW US ON TWITTER