Lewis Hamilton made an embarrassing faux pas on Sunday afternoon, that cost him his seat in the Royal Box at Wimbledon.
The F1 driver was lucky enough to nab an invite to the Men's Final, however he was denied entry when he arrived at the match in an outfit that didn't comply with strict dress code rules.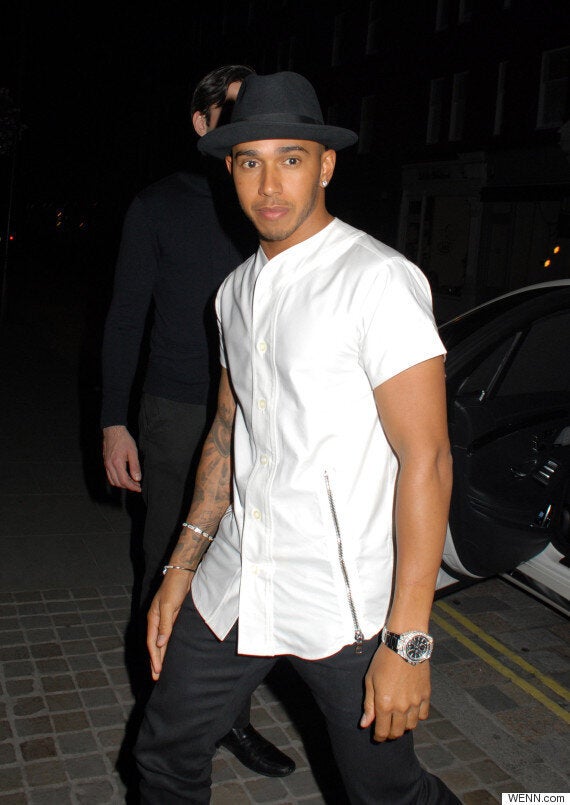 The BBC reports that Lewis arrived in a bright floral shirt and hat, rather than a jacket, tie and shoes.
A Wimbledon spokesman added: "If he [Hamilton] was not adequately dressed you could infer that he would not have been let in, but we do not comment on our guests.
"If he came without a jacket, tie or shoes he would have had two choices - not staying or going to get some extra stuff."
Prior to the final between Novak Djokovic and Roger Federer, Lewis shared a snap of his Royal Box ticket and a guide for attendees.
If only he'd read it instead of just snapping away…
While Lewis was absent, plenty of celebs made it into the Royal box on Sunday, including Bradley Cooper and Kate Winslet, along with french footballer Thierry Henry.
Check out all the snaps of celebs at Wimbledon below…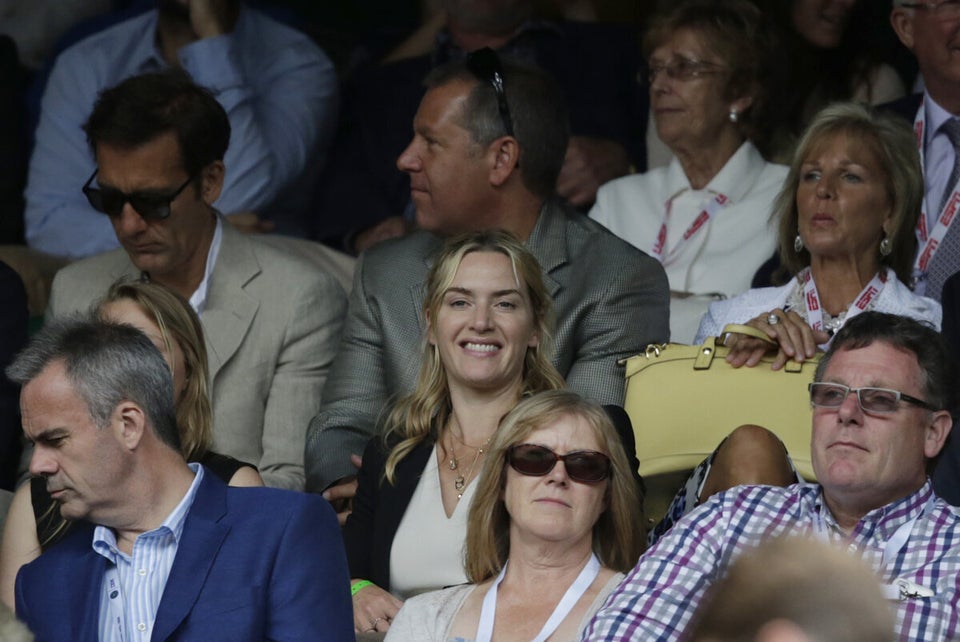 Celebrities at Wimbledon 2015