Matt Lucas has taken to Twitter to deny reports he's dating US singer Luke Upton after the pair were spotted out and about in Beverly Hills at the weekend.
The 'Little Britain' star, 41, was seen enjoying a spot of retail therapy with 23-year-old Luke, who he reportedly met on Twitter.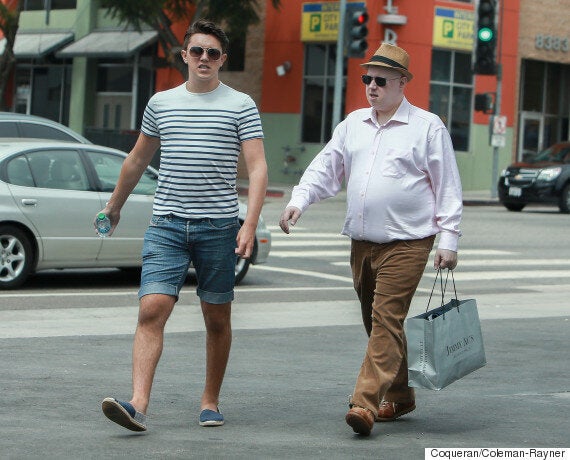 Luke Upton and Matt Lucas were spotted shopping in Beverly Hills
But Matt nipped any talk of romance in the bud, declaring the reports in The Sun and the Mail to be untrue.
"The story about me in today's Daily Mail (just like the one in yesterday's Sun) is not true," he tweeted.
As well as their shopping spree the pair also enjoyed a trip to Disneyland, which singer Luke was obviously rather excited about.
"SO EXCITED! IM GOING TO DISNEYLAND TODAAAAAY," he tweeted.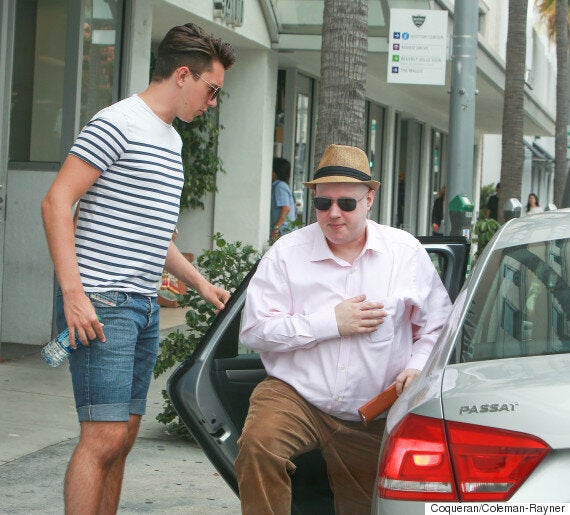 Luke was also at the LA Galaxy football match on Sunday night, tweeting: "Went to the Galaxy game tonight and saw Robbie Keane score an amazing goal! Thanks for looking after us @LAGalaxy."
This is the first time Matt has been romantically linked to someone since his ex-husband Kevin McGee's suicide in 2009.
Earlier this year, the comedian and actor said he was ready to start dating again and revealed he'd been experimenting with app Tinder.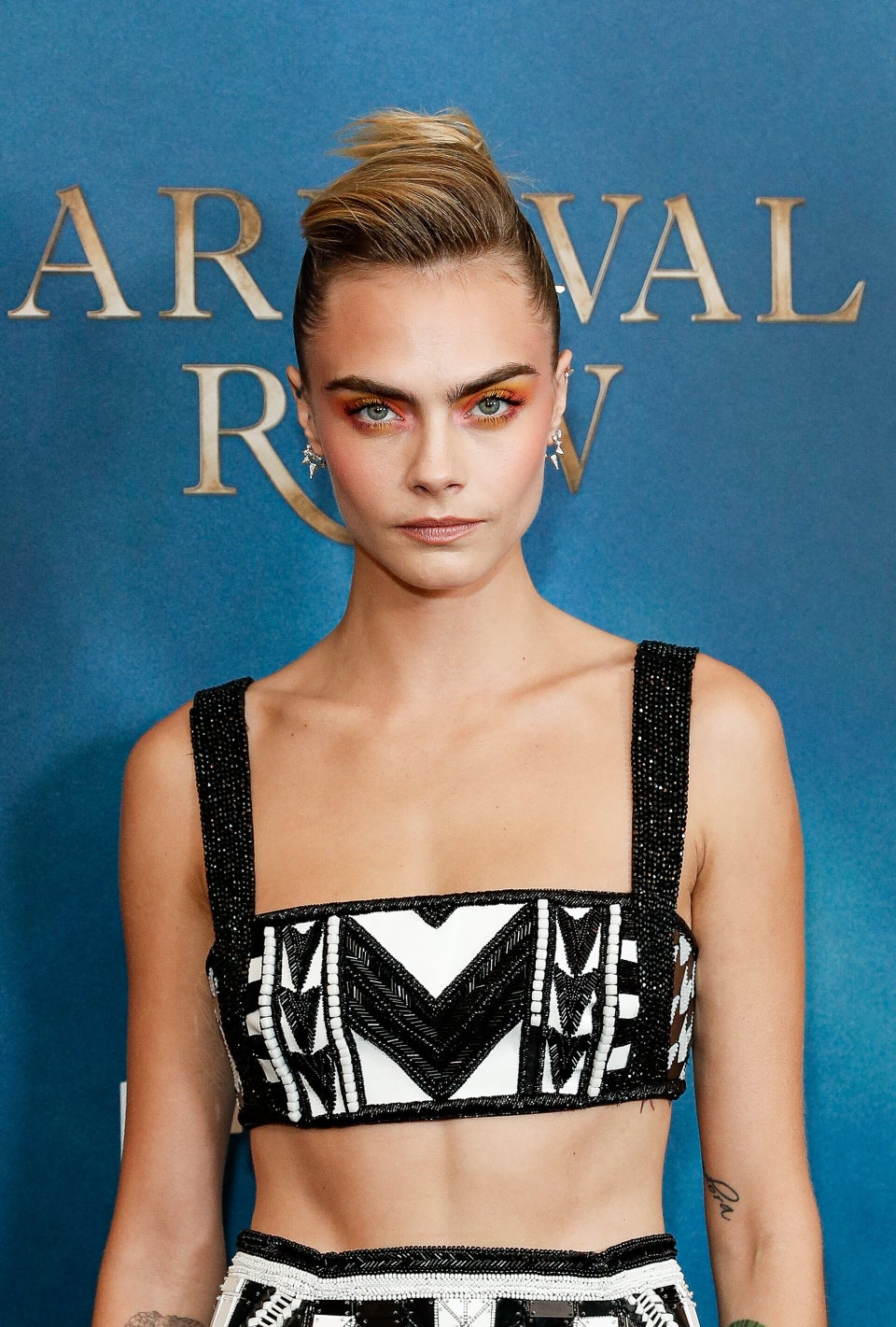 LGBTQ Celebs