Serena Williams stepped out at the Wimbledon Champions' dinner on Sunday evening, looking absolutely stunning in a pale pink gown.
The tennis superstar was celebrating her sixth Wimbledon title win, and her brilliant star turn on the red carpet came just days after 'Harry Potter' author JK Rowling's body-shaming row on Twitter.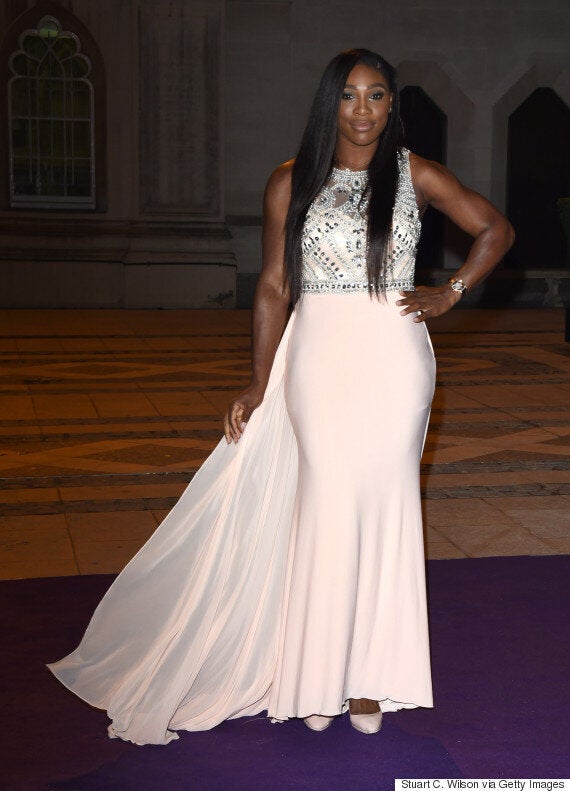 JK Rowling hit back immediately, sharing a picture of Serena looking gorgeous in a bodycon dress, adding the comment: "Yeah, my husband looks just like this in a dress. You're an idiot."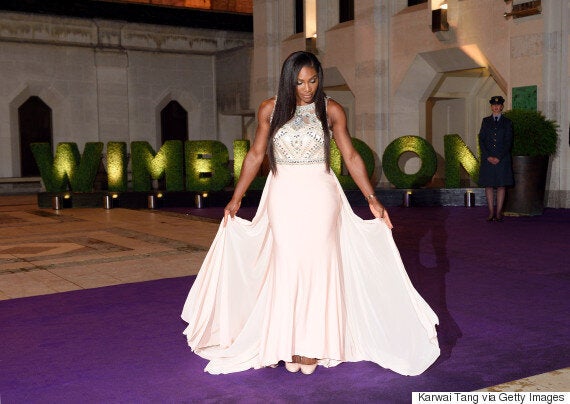 At the Wimbledon dinner, Serena's figure-hugging gown showed off her figure, and she kept her accessories simple, sporting a watch and wearing her hair down.
Serena was joined at the event by fellow champ Novak Djokovic, and the duo enjoyed a dance on stage.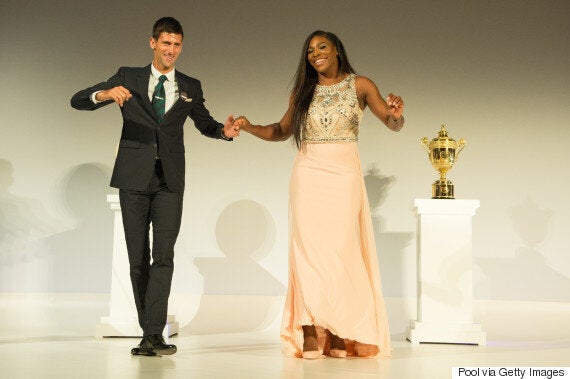 Serena and Novak celebrate their wins
At 33, Serena is the oldest person to win Wimbledon and she's on course to manage a 'Calendar Grand Slam', by holding the titles to all four of the tennis world's big tournaments at once.
Serena and Novak's wins were watched by thousands of fans around the world, and a number of celebs were in attendance at Centre Court to see them triumph.
See all the snaps from Wimbledon below…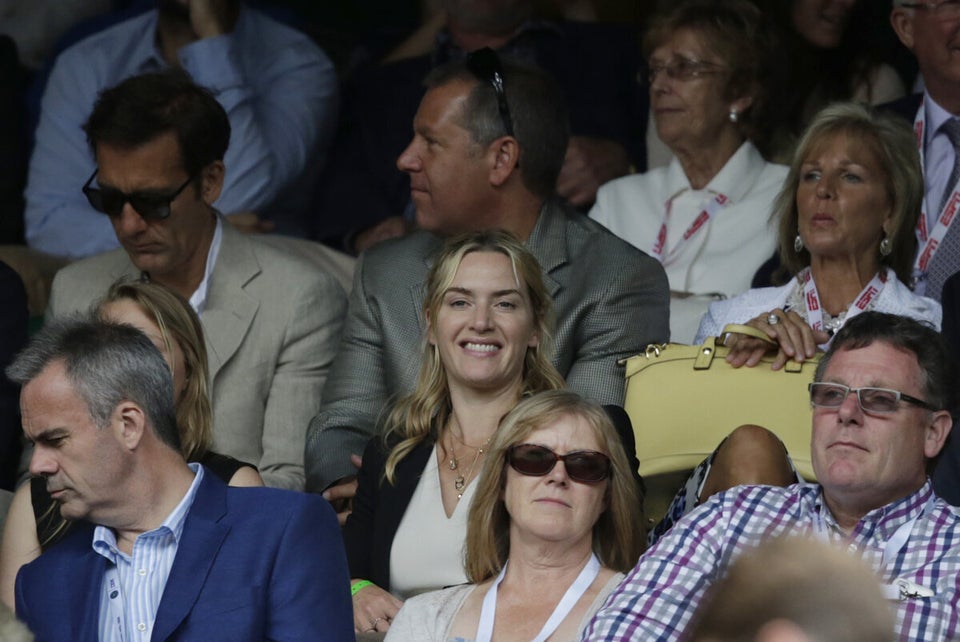 Celebrities at Wimbledon 2015