We're beginning to think Amanda Holden is on a one-woman crusade to get her nipples their own TV show, just don't tell Ant and Dec.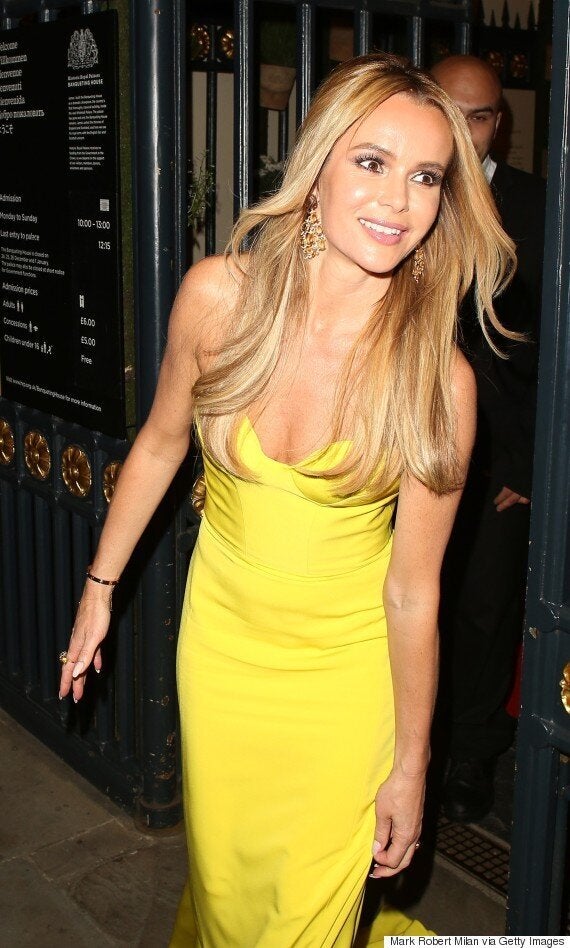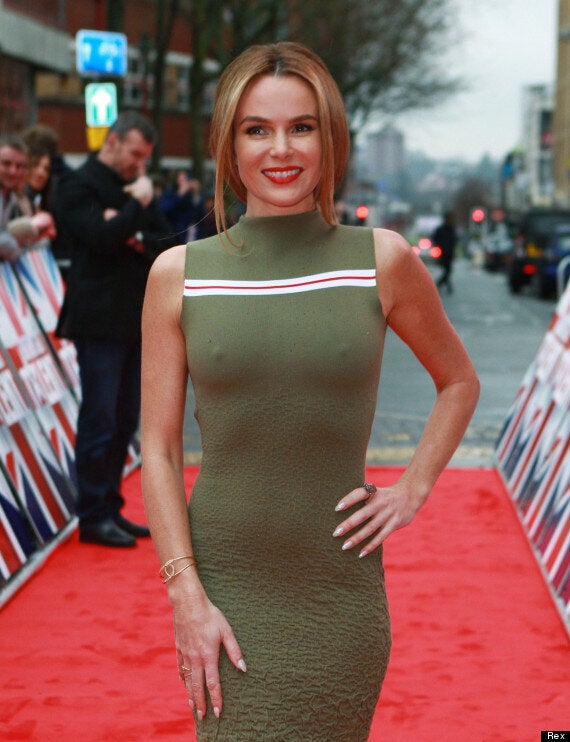 It's surely only a matter of time before they get their own agent? Mandy certainly thinks so.
"I decided if it was good enough for Kylie Minogue's bum or Mariah Carey's legs, it is definitely required for my nipples," she told The Sun.
"I've got to make sure all my best assets are protected."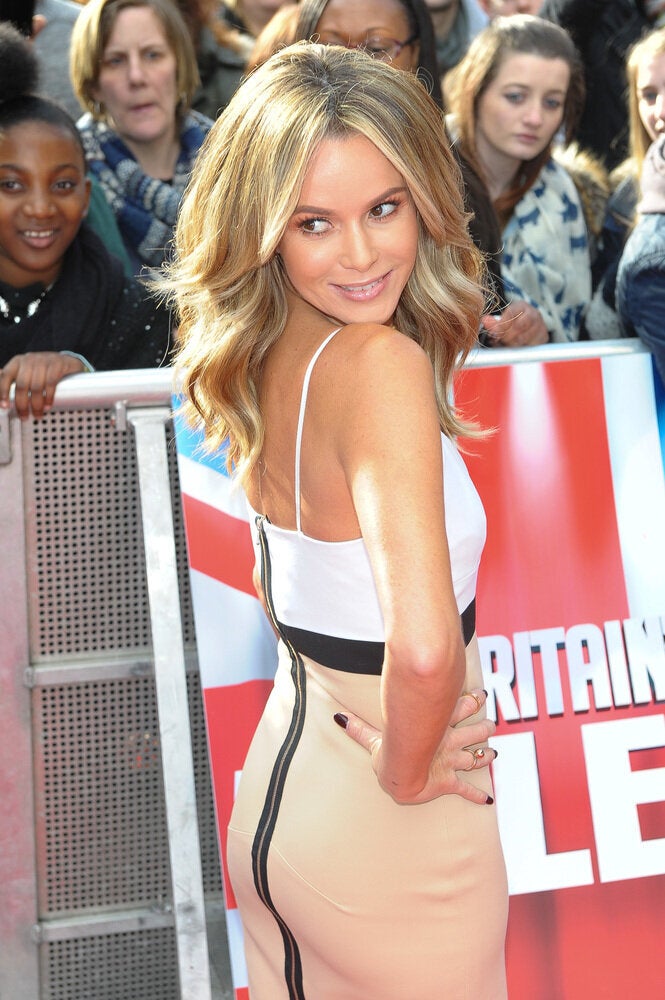 Amanda Holden 100 Sexiest