We're beginning to think Amanda Holden is on a one-woman crusade to get her nipples their own TV show, just don't tell Ant and Dec.
READ MORE:
The 'This Morning' host has even gone so far as to compare them to the 'Britain's Got Talent' hosts in a new interview.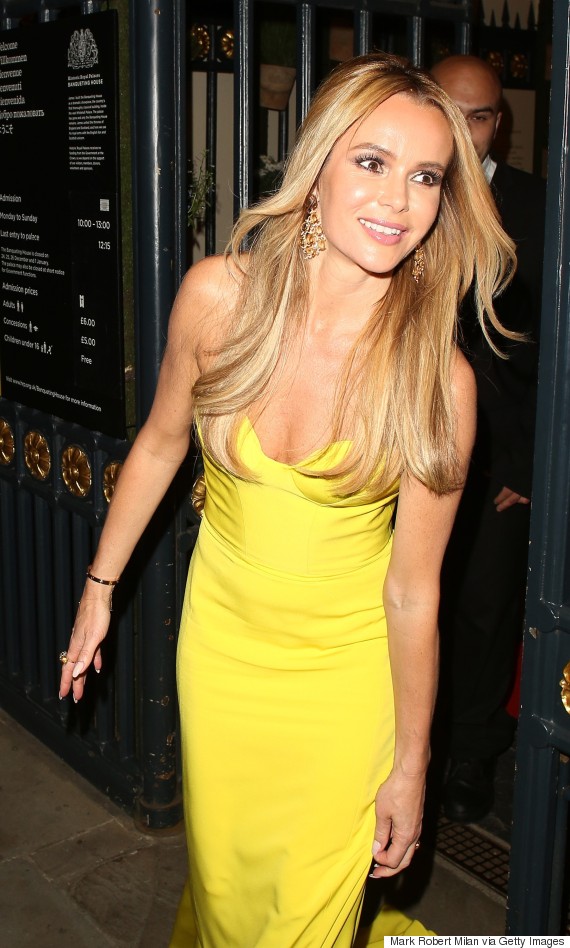 Amanda Holden
The 44-year-old, whose boobs made the headlines after she appeared braless at this year's 'BGT' auditions, reckons they're just like the Geordie presenting duo because 'they always stand on certain sides'.
Ahem.
"They're out now having a meeting, they're not with me," she told The Mail.
"They are like Ant and Dec, and they always stand on certain sides. Maybe they should start blogging or start vlogging."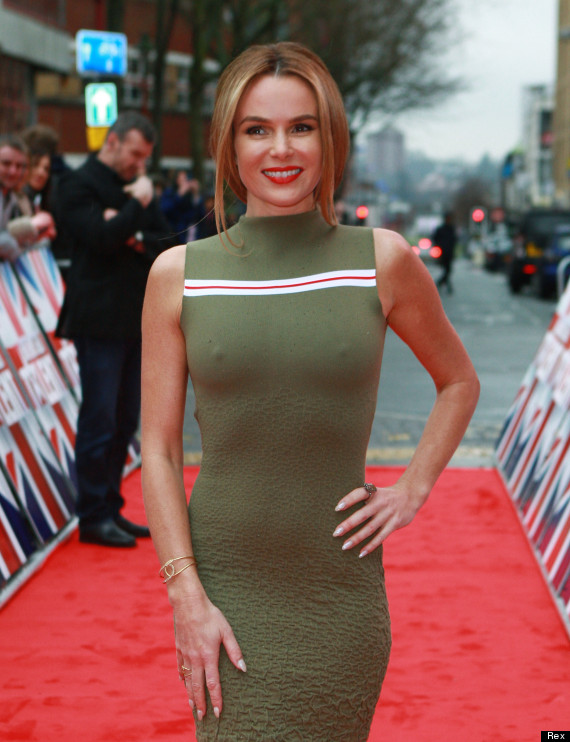 It's surely only a matter of time before they get their own agent? Mandy certainly thinks so.
"They certainly should have their own management, let alone insurance, because they upstage me anywhere I go," she joked (we think).
"I'm amazed that they are even being talked about because I'm 44 and I'm thrilled," she added.
"No one spoke about them when I was in my twenties."
Earlier this year, Amanda revealed she was planning on insuring her nipples for a £1 million each, claiming they're her best asset.
"I decided if it was good enough for Kylie Minogue's bum or Mariah Carey's legs, it is definitely required for my nipples," she told The Sun.
"I've got to make sure all my best assets are protected."
LIKE US ON FACEBOOK | FOLLOW US ON TWITTER