15 years ago today, a show that would change the TV landscape forever launched in Britain. We are, of course, talking about 'Big Brother'.
On the 14 July 2000, the nation was introduced to 10 unknown characters who would live together in a specially built compound, secluded from the outside world, until each of them was voted out one-by-one in a public vote.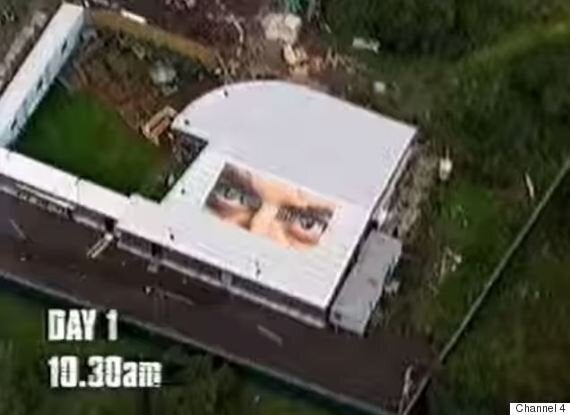 'Big Brother' launched 15 years ago today
Tucked away in a late-night slot on Channel 4, producers had no idea that a show based on such a simple concept, would become a national phenomenon.
Viewers became hooked on watching the contestants - known as housemates - laugh, argue and even sleep, with a 24/7 live feed even made available for the most ardent of fans.
Over the years that followed, there have been 253 civilian housemates that have passed through the famous doors over a total of 16 series. A celebrity edition also proved a massive hit, with a 16th series just about to launch.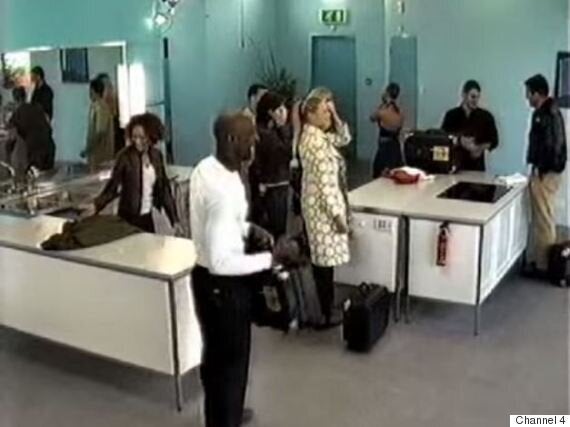 The first series featured 10 housemates
But while the show's popularity has waned in recent years, 'Big Brother' even survived being axed by Channel 4 in 2010, when it was brought back less than a year later to Channel 5, where it remains to this day.
Looking back at the very first episode, 'Big Brother' barely resembles the reality TV behemoth we know now, with its simple house design, understated narration from the long-standing Marcus Bentley, relatively normal selection of housemates and distinct lack of 'twists'.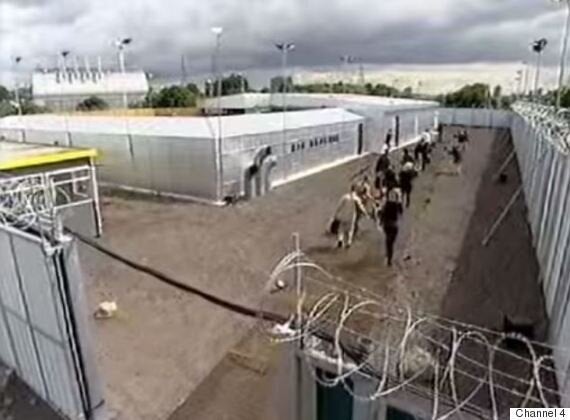 The launch show was very different to those of today
Even original host Davina McCall wasn't on hand to welcome the contestants into the house - as is now tradition - as the launch show was pre-recorded featuring footage from the first four days of the housemates living under Big Brother's watchful eye.
As we wish 'Big Brother' a very happy 15th birthday, remind yourself of a simpler time by watching the first ever episode in full in the video above...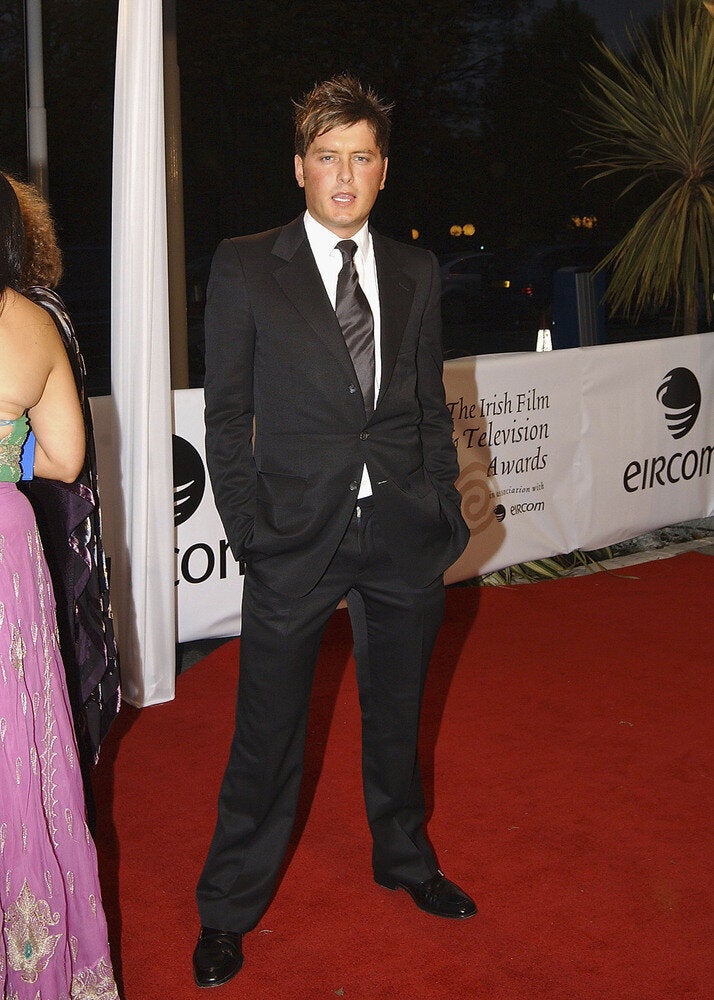 Big Brother Contestants: Where Are They Now?