Remember Cher's amazing outfit-matching computer program in the film Clueless? While that may have seemed like technology of the future, it's now an actual thing on the Internet and we couldn't be more excited.
To celebrate the the 20th anniversary of the iconic 1995 film, website CherWears.com created an online digital wardrobe as a homage to everyone's favourite 90s blonde high schooler.
Enter your height, weight and bra size for the site to whip you up a mini avatar - it calculates your waist and hip measurements (these can be adjusted) then gives you a range of 7 different models to pick from.
Choose to wear your hair up or down, stick on some knee high clueless-style socks and you're ready to try on clothes the way Cher imagined.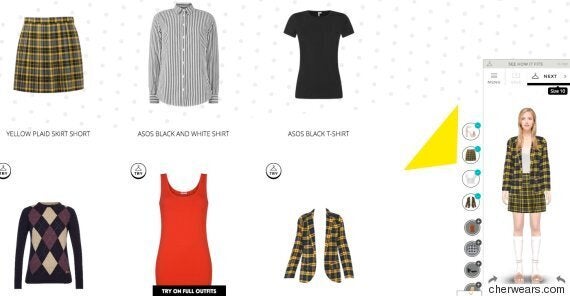 The best part? Not only can you try on different sizes to see how they'll fit IRL, all the clothing on the site is actually available to buy from high street brands including House of Holland and Little Mistress.
If you're feeling uninspired, the site even picks out whole outfits that will work great together (Cher's P.E. kit anyone?).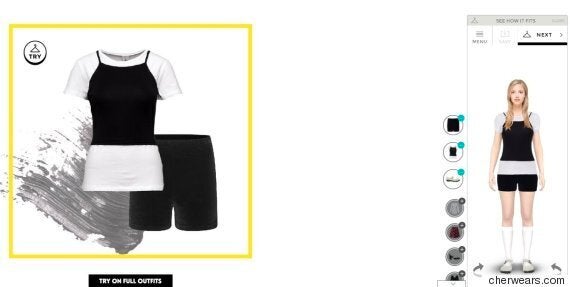 Plus, everything on there is 90s themed so you can't really go wrong.
We think Miss Horowitz would definitely approve.
Clueless: Gems Of Wisdom