It's a busy week for Ian and Jane Beale in 'EastEnders', and things are only going to get worse as a new witness comes forward to aid police with the hunt for Lucy Beale's killer.
Ian and his family have been attempting to keep the truth about Lucy's death a secret, but it looks as though their plan could be about to unravel.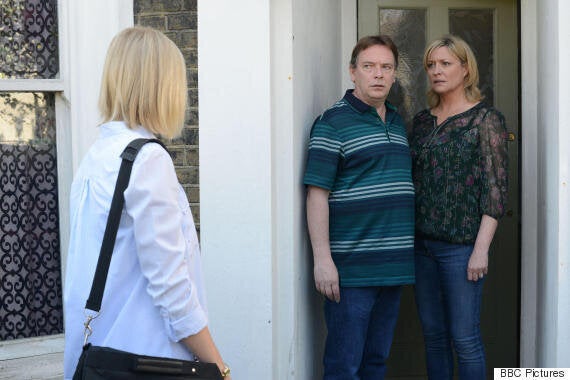 A journalist arrives in Albert Square
In tonight's episode (Tuesday 14 July), Ian and Jane receive a visit from a journalist, who has a whole host of questions to ask about the case.
When they discover new evidence is being presented, Ian and Jane fly into a panic.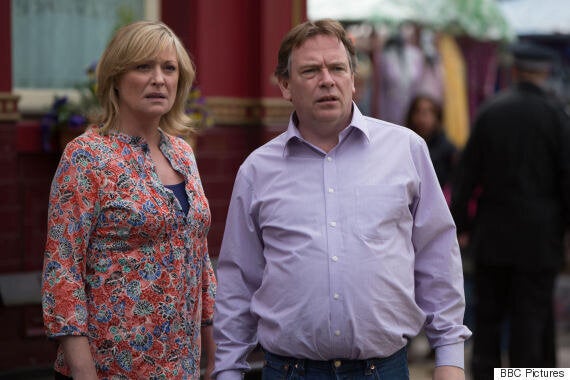 Surely young Bobby Beale won't actually go to prison?
The mum-of-one is currently shacked up with Martin, however she's still harbouring a huge crush on her best friend Shabnam's fiancé, Kush.
Watch 'EastEnders' tonight (Tuesday 14 July) to see the events unfold.
Related