Steve Backshall earned his place in the hearts of the nation's children handling nature's scariest beasts in the TV show Deadly 60, so if anyone can persuade screen-addled kids that the great outdoors is as exciting as their consoles, he's the man.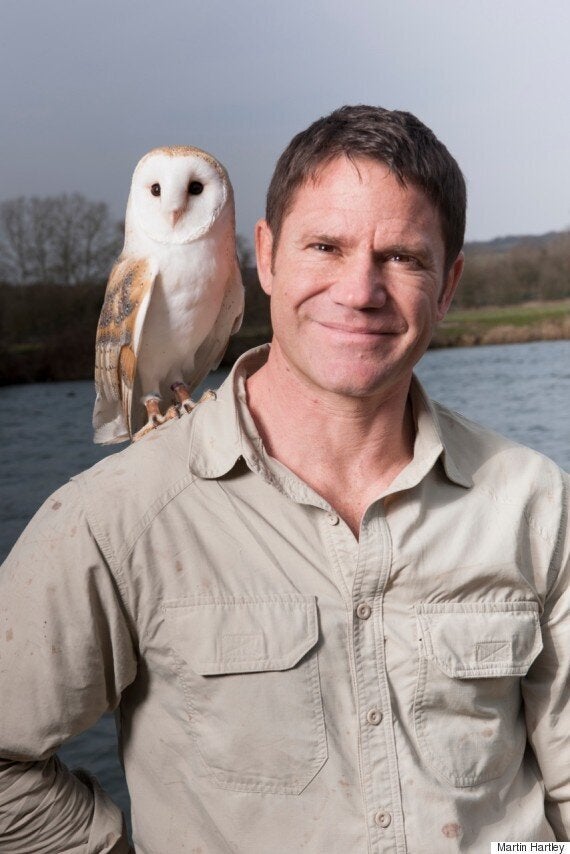 Steve Backshall's Favourite Outdoor Adventures For Parents And Kids
The ultimate free way to experience wildlife at the coast. A mask and snorkel is ace for larger pools, a mirror on a stick can help in smaller ones.
I've found octopus and cuttlefish lingering in some pools, and been dazzled by snake locks, anemones and butterfish in others. A childhood joy I still relish now.
At the interface between climbing and hill walking is scrambling, clambering up steep rocky slopes, usually without a rope.
Some of the uber classics include things like Cneiffon arrete, Crib Goch, and Tryfan in Snowdonia, the Cuillen Ridge on Skye, Pinnacle Ridge in the Lakes… possibilities are endless.
A modern name for clambering, swimming, jumping and bobbing around the coast! Some hotspots include Dorset, Pembrokeshire, Cornwall and the Gower.
Obviously you need to be aware of the weather and tides, and it's wise to go first time with experts who know what they're doing.
I'm not suggesting sleeping up in the treetops for nights on end, as I have been lucky enough to do in forest giants around the world. For me, just clambering up a small parkland oak is enough for starters.
Otherwise known as beachcombing, wandering along where the high tide has dropped seaweed at its greatest extent. You can find all sorts of treasures here, from beautiful sea urchin casts, to sea carved driftwood, and many forgotten human artefacts.
Ok, so this may appear to be the reserve of the mega nerd, but moths are so much more interesting than their floosy butterfly cousins!
The several thousands of species we get here in the UK include moths that are far more elaborate and colourful than any butterfly, and many have intriguing natural history stories. You can get a specialist trap, or just shine a torch at a white sheet!
I spend such a lot of my life under canvas; I've just spent the last month sleeping on rock ledges on a vertical rock wall! However, I still get filled with joy at waking up to glance out through my tent door at the sunrise, sitting in a tent playing cards as the rain thunders onto the tent roof above, cooking up porridge for my brekkie on a gas stove… I love it!
With the satnav and GPS old-fashioned navigation skills have faded, but they are just as essential. A map never runs out of batteries or wifi signal, and the skills you learn could save your life.
Orienteering is the basic way to start, but can lead on to quite hardcore micronav, nightnav, adventure races and fell running races, where navigating at speed is essential.
This is one that you'll need to be trained up in before you can do it alone, but is probably the most liberating of all adventure activities.
Once you can read the weather, current and tides you can just head off into the sunset, trawling a mackerel line behind you, looking out for a deserted beach to pitch your tent. I adore it!
The freshwater equivalent of rockpooling, requires nothing other than a sturdy net and some ID guides.
It may sound nerdy, but confronted with a hawker dragonfly larvae and its extendable killing mask, by sticklebacks in full flush, by your first ever great crested newt (although these are protected species and must not be molested in any way) or water scorpion… I defy anyone not to be awestruck!
Steve Backshall is working with the Brave Bones Club, an initiative set up by Cheestrings & Yollies, to encourage kids of the UK to embark on their own brave adventures this summer.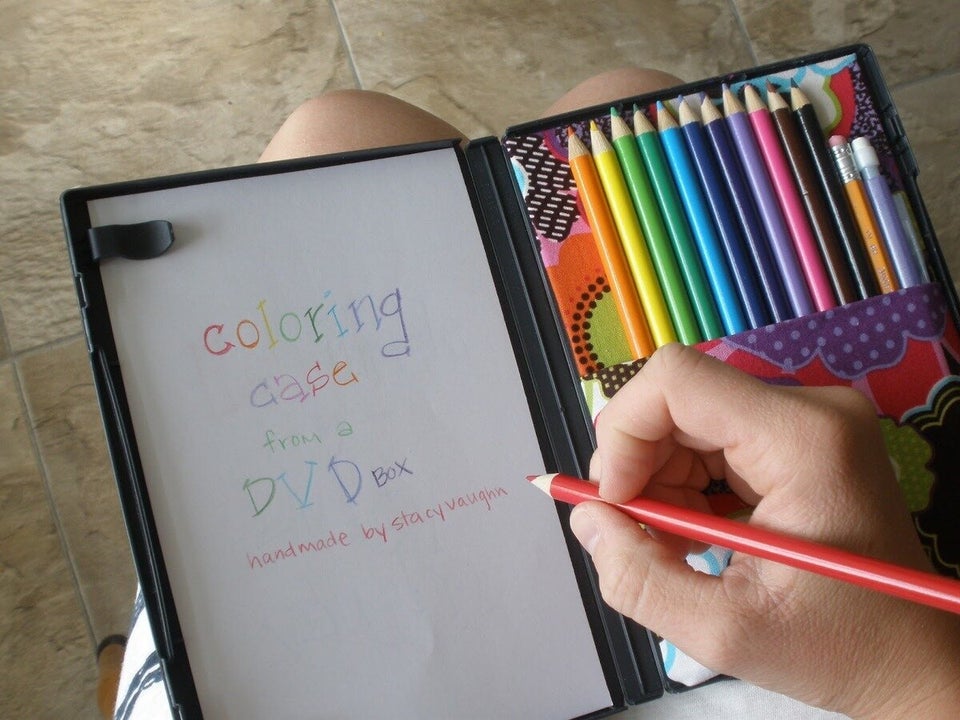 Best DIY Travel Games For Kids