Joel's odds of being crowned this year's champion have now risen to 2/1, while Chloe has fallen from 2/1 to 5/2 in a matter of days.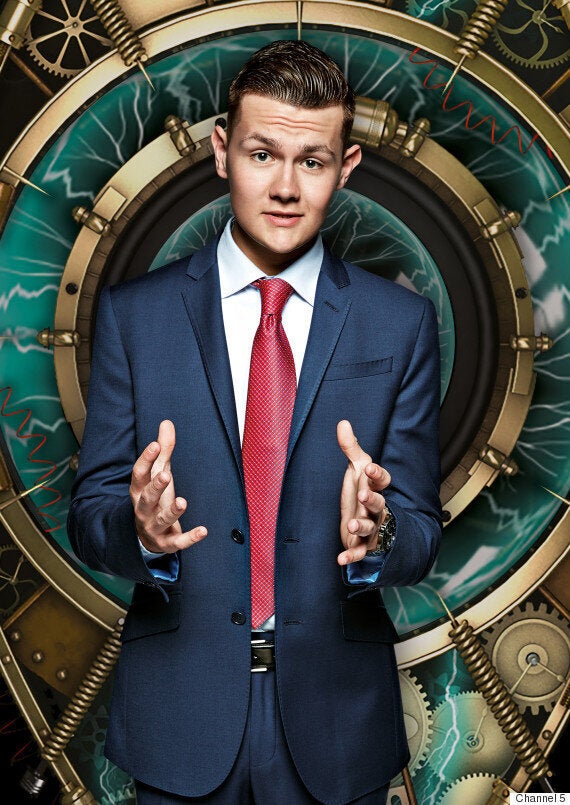 She's tied for second place with Jack McDermott, with a spokesperson for Ladbrokes saying: "Punters cannot tear Joel, Chloe and Jack apart, and it's going to be a nail-biting three-horse race to the finish line. It would be a huge surprise if any other contestant manages to usurp them."
What's changed in the last few days to give Joel the edge over Chloe? Well, we can only assume it was this borderline-raunchy performance of the Abba classic 'The Winner Takes It All', that Joel over the edge, and into viewers' hearts.
Cristian MJC still remains the outsider, with his odds now having fallen to 25/1, while Danny Wisker and Nick Henderson stand at 8/1 and 12/1 respectively.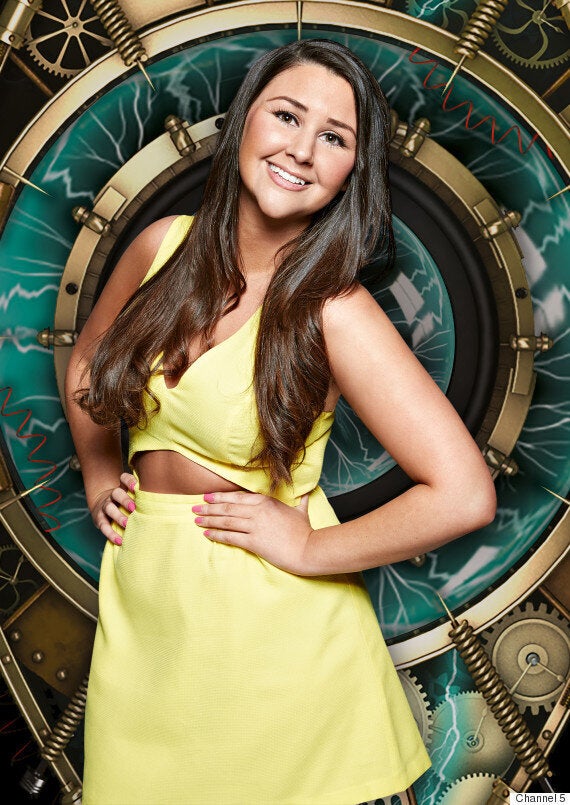 Chloe Wilburn is no longer bookies' favourite
Of the six remaining housemates, only one of them will be crowned winner in Thursday night's live final, succeeding last year's controversial victor, Helen Wood, and taking home the prize fund of just over £120,000.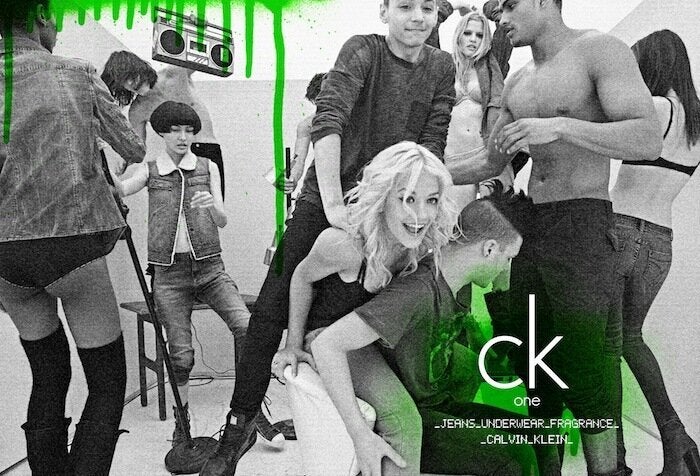 'Big Brother' 2015 Housemates: Here's Where You've Seen Them Before...