With days to go until this year's final, Chloe Wilburn's chances of 'Big Brother' victory appear to be slipping away from her.
SEE MORE:
After being the bookies' top tip to win 'BB' earlier this week, she's now slipped to joint second-favourite, behind new fave Joel Williams.
Joel's odds of being crowned this year's champion have now risen to 2/1, while Chloe has fallen from 2/1 to 5/2 in a matter of days.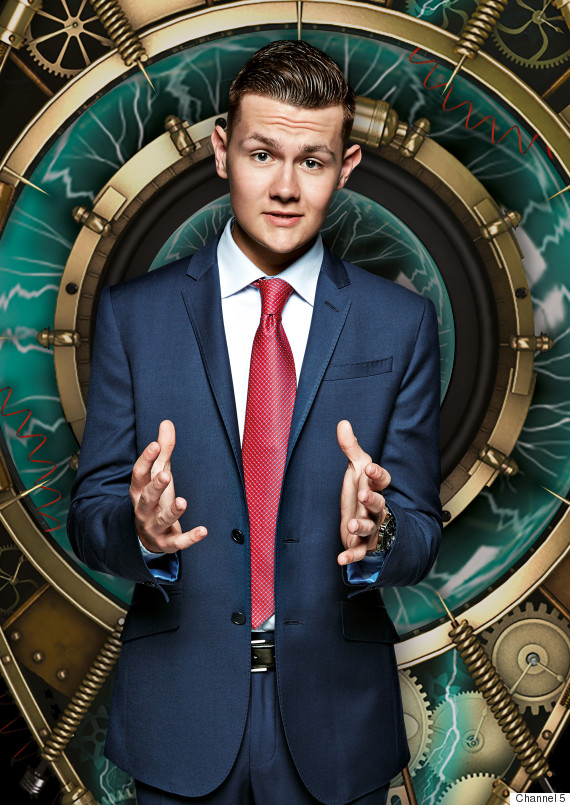 Joel Williams
She's tied for second place with Jack McDermott, with a spokesperson for Ladbrokes saying: "Punters cannot tear Joel, Chloe and Jack apart, and it's going to be a nail-biting three-horse race to the finish line. It would be a huge surprise if any other contestant manages to usurp them."
What's changed in the last few days to give Joel the edge over Chloe? Well, we can only assume it was this borderline-raunchy performance of the Abba classic 'The Winner Takes It All', that Joel over the edge, and into viewers' hearts.
Cristian MJC still remains the outsider, with his odds now having fallen to 25/1, while Danny Wisker and Nick Henderson stand at 8/1 and 12/1 respectively.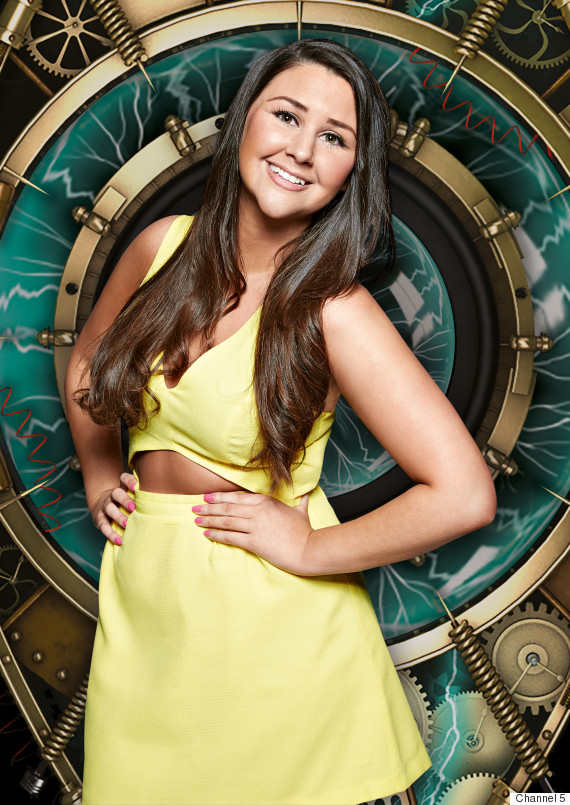 Chloe Wilburn is no longer bookies' favourite
Of the six remaining housemates, only one of them will be crowned winner in Thursday night's live final, succeeding last year's controversial victor, Helen Wood, and taking home the prize fund of just over £120,000.
If you're still stuck over who to vote for, click here to read our take on this year's final six, and who would be the most deserving champion.
LIKE US ON FACEBOOK | FOLLOW US ON TWITTER