As if we weren't already excited enough for Caitlyn Jenner's upcoming docuseries, 'I Am Cait', another trailer for the show has been unveiled.
In the new 30-second teaser, we see Caitlyn spending time with her mother, visiting a school and even enjoying a game of tennis, during which she remarks: "I can see now why girls need a sports bra."
She also comments on her life since coming out as transgender earlier this year, joking to the camera: "All of a sudden I am the authority on hair and make-up."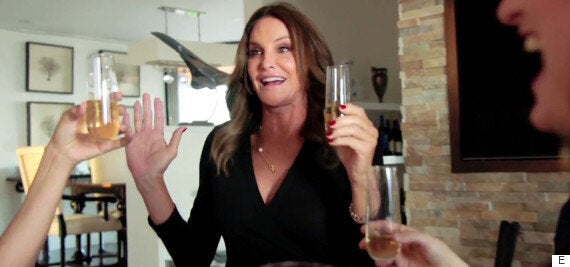 It concludes with the simple line: "I am many things to many people, but to myself, I am Cait."
Story continues below the trailer...
'I Am Cait' will make its debut on E! on 26 July, and previous trailers have already given us a taste of what we can expect from the new show.
So far we've seen Caitlyn describe having her make-up done professionally for the first time, while in another trailer, she teases what viewers can look forward to seeing in her new series.
Scenes will show Caitlyn "going shopping for the first time" and "even some boy stuff, like riding a motorcycle", to which she comments: "Because girls can do that too."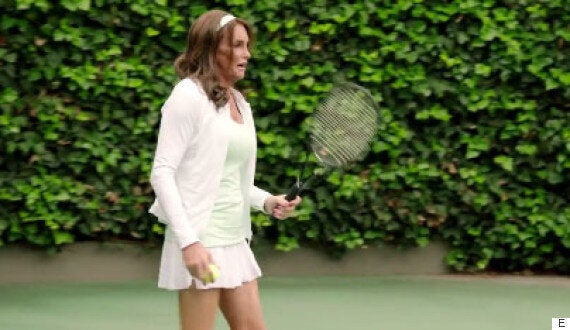 Caitlyn jokes: 'I can see now why girls need a sports bra'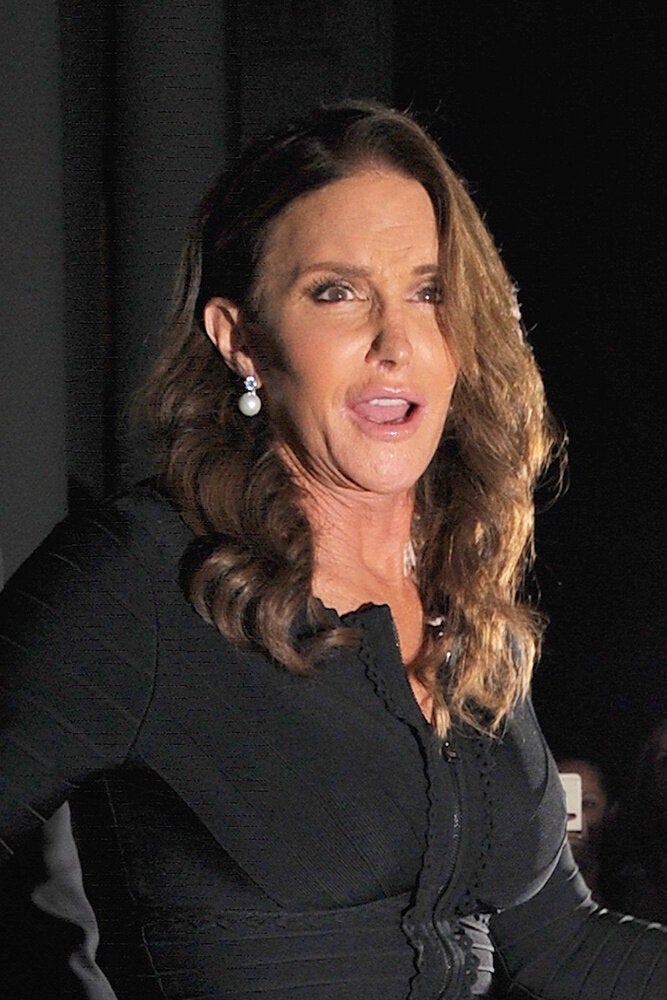 Caitlyn Jenner's NY Night Out