As bad gigs go, they don't get much worse than Finley Quaye's recent appearance at the Convent Club in Woodchester.
The singer, who rose to fame in the late nineties thanks to hits like 'Sunday Shining' and 'Even After All', was unceremoniously kicked off stage in the middle of a recent show by a music promoter who accused the musician of 'polluting' his venue.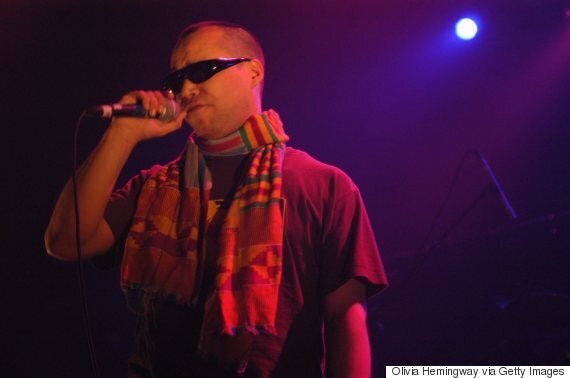 In video footage of the intimate gig, Finley and his band can be seen performing a slow, vocal-less jam that left most of the audience struggling to stay awake.
Cue promoter Matt Roberts taking to the stage to apologise to the crowd before telling Finley and his band where to go, literally.
After revealing that the band had not bothered to turn up for a soundcheck at 3pm, he told them to 'go home'.
"At 9pm they turn up and I have a beautiful, beautiful crowd of people who I love and then they come and f*** my stage. You guys," he said to the band. "Go home."
He continued: "I suffer from alcoholism and stuff but I'm a professional. I will not sit here and pollute my venue with bullshit. I'm so sorry guys, this is my house and I have acted how I feel is appropriate."
He went on to tell the audience that they would all receive a refund for their tickets before inviting them to join him in the bar.
Watch the moment Finley and his band are kicked off stage in the video above.
Popular in the Community