It was claimed last week that George had left the house he shared with the Atomic Kitten singer, after a series of blazing rows.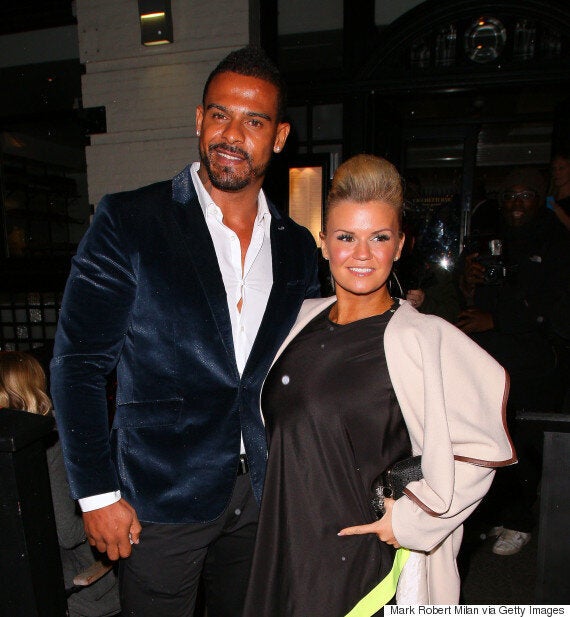 Kerry Katona and George Kay
After a week of silence, Kerry has now taken to Twitter to slam the "ignorant" rumours.
She tweeted: "Rumors are just that...rumors. People that start them are ignorant and so are the people who believe them!!
She continued: "I'm off to recharge for another day of whatever life decides to throw at me next. Sleep well everyone. Goodnight! Xx."
The star also replied to a fan who tweeted her about the reports, tweeting: "Please don't believe all the crap in the press x."
While George has been suspiciously quiet on the social media site since the reports were first published, he did reply to one news outlet who had written a story on him and Kerry, writing: "zzzzzz!"
"There have been times I've thought we might not last. In my darkest moments I've wondered if we should be together. But I love Kerry so much and I'm determined to make it work."
While he blamed their financial situation for their strained relationship, with Kerry having been declared bankrupt in the months leading up to their wedding, she recently had her home visited by an exorcist, insisting that she thought negative spirits were driving a wedge between her and George.
Kerry was previously married to former Westlife singer Brian McFadden for four years, and later married Mark Croft, who she divorced in 2011.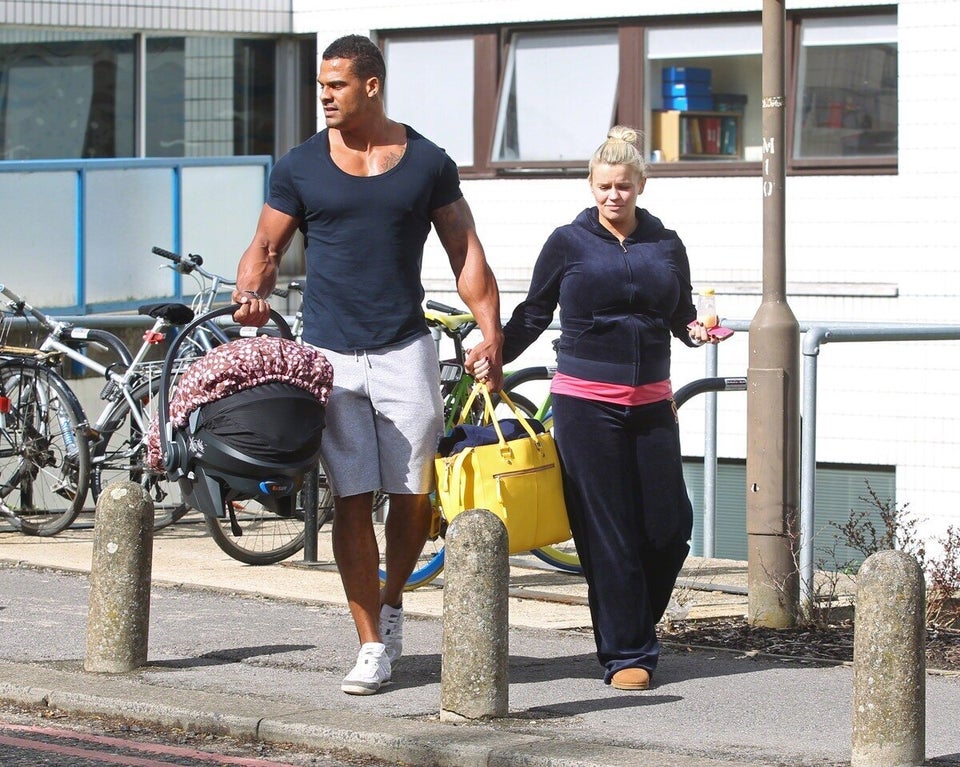 Kerry Katona Leaves Hospital After Having Baby
Popular in the Community