Wimbledon have offered an olive branch to Lewis Hamilton, following the his embarrassing fashion faux pas that cost him his place in the Royal Box on Sunday.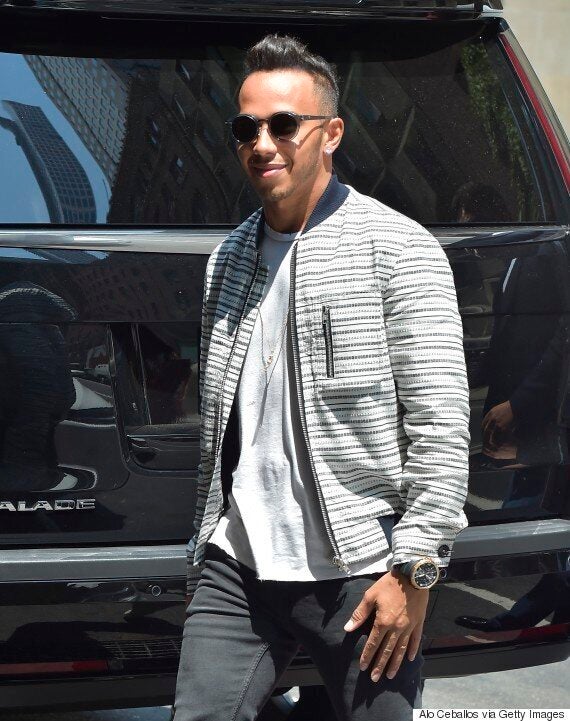 Richard Lewis, Chief Executive of the All England Club, has some good news for Lewis though, reassuring the star that he'll get another chance at getting things right next year.
"The problem was that we didn't have anything on hand appropriate for him to wear in what is a very high profile place.
"He was apologetic and very polite. We very much hope that he will be able to come again."
Lewis was in breach of the rules Sunday, after turning up in a floral shirt and hat, without a jacket or smart shoes.
Ironically, the star had shared a picture of his 'Guide For Royal Box Guests' just before making his way to the tennis.
Maybe read it next time, Lewis? Just an idea...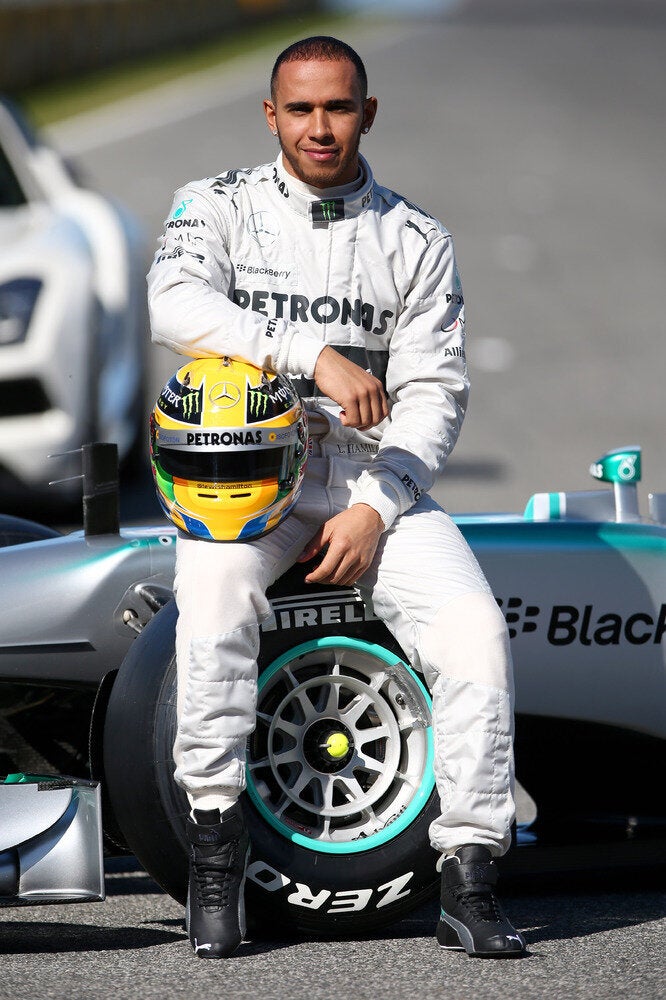 Lewis Hamilton Mercedes launch