The show's host, Emma Willis, even had to take shelter inside the house, where she presented her final link on the 'BB' sofa, due to the adverse weather conditions outside.
Speaking to Rylan Clark on spin-off series 'Big Brother's Bit On The Side', Emma went on to reveal that the studio audience had been forced to be evacuated, because of the severe thunderstorms that were going on outside.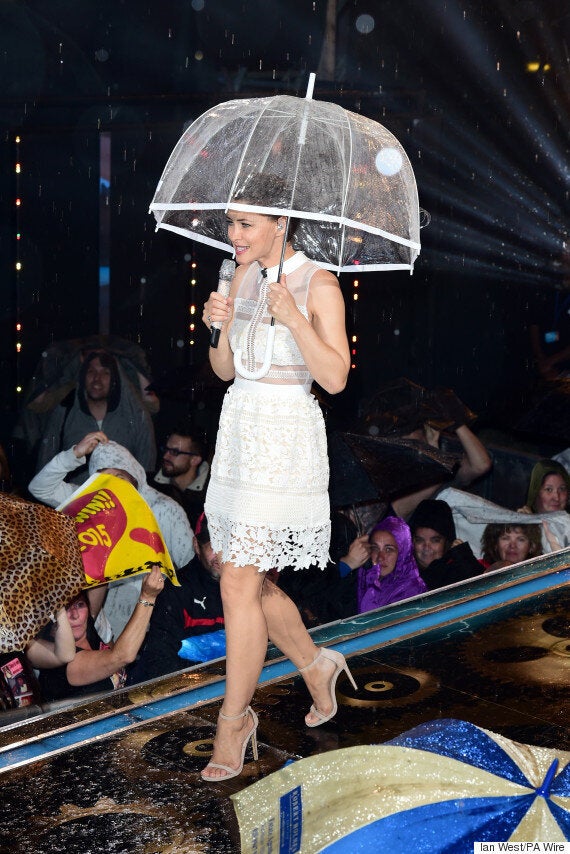 Emma Willis at the 'BB' final
She joked: "Well that was a dramatic end to a show! We do have a contingency plan when we know there's going to be lightning, but we didn't expect it to come at that point - right when we'd just crowned the winner.
"And then we had to evacuate the set because it's a metal set and we can't have everyone there. Normally the housemates all come out and have their walk of honour with the winner - and we just couldn't do it."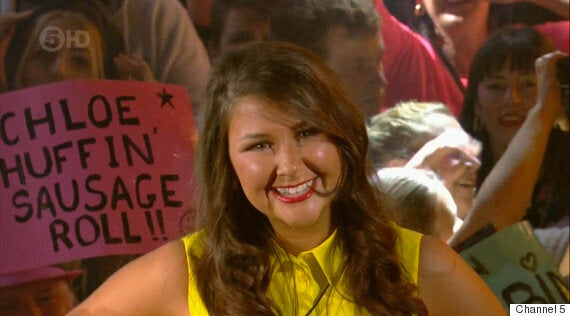 The severe weather also meant that half of this year's housemates were late to arriving at the 'Bit On The Side' after-party, with Nick Henderson and Cristian MJC both looking noticeably drenched, when they finally made their appearances in the studio.
For anyone who feels like they're already missing their nightly 'BB' fix, don't worry - there are now just weeks to go until the launch of 'Celebrity Big Brother', and here are just a handful of the famous faces tipped to be taking part...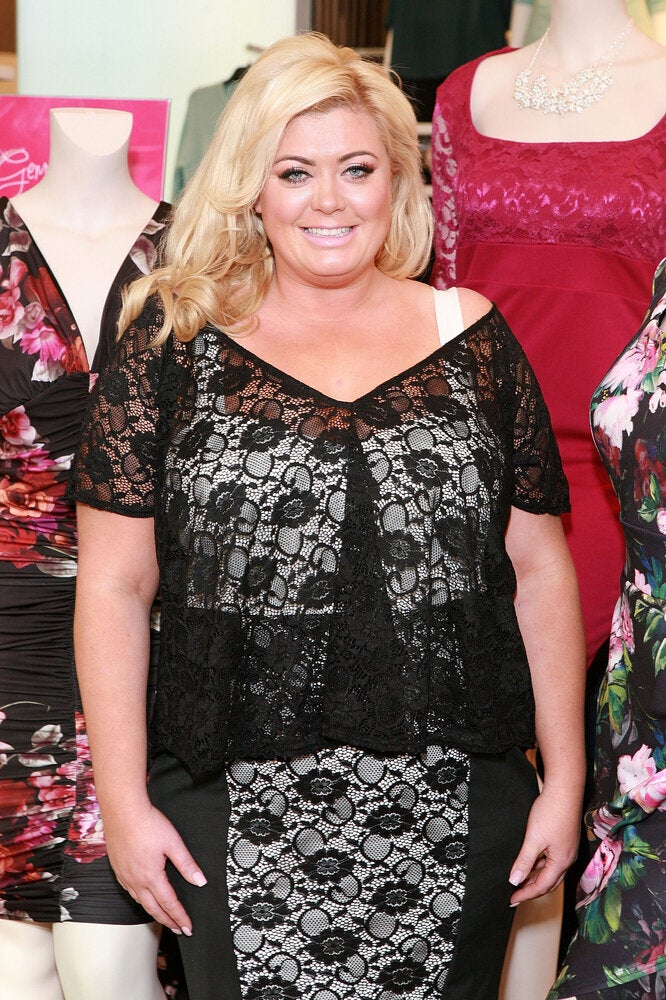 'Celebrity Big Brother' 2016: Rumoured Housemates...