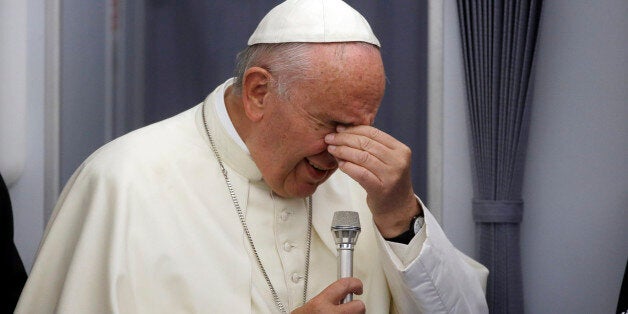 Pope Francis LOVES Twitter, and despite almost certainly being too busy to get involved in a conversation, people love to reply to him.
Some just want to know if he's ok, others call him 'hun', and a select few tell him when it's time to go to bed.
There is, of course, a few that forget that they're replying to the actual pope...