Discussing her life since announcing to the world that she was transgender, she explained: "This transition has been harder on me than anything I could have imagined.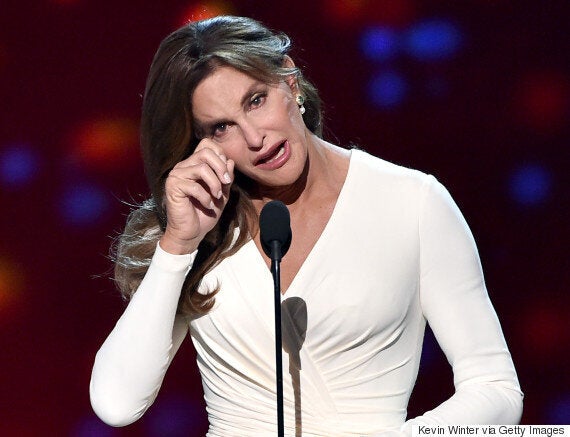 "And that's the case for so many others besides me. For that reason alone, trans people deserve something vital. They deserve your respect.
"And from that respect comes a more compassionate community, a more empathetic society, and a better world for all of us."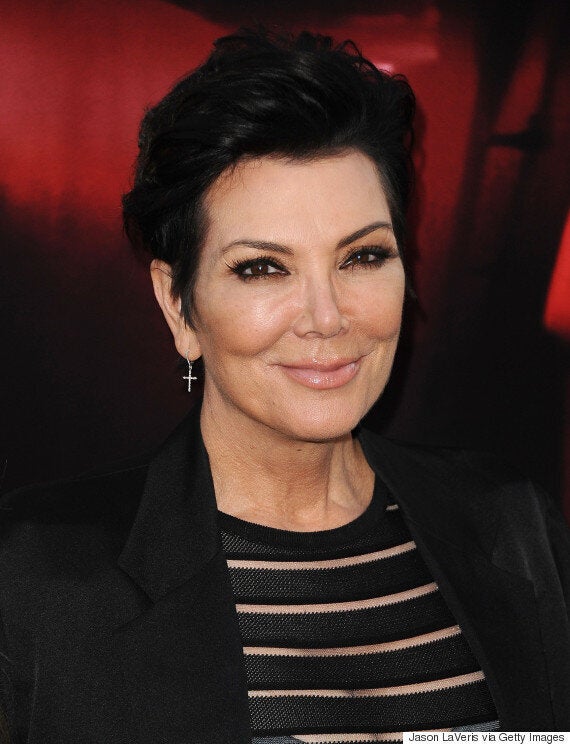 She was similarly full of praise when Caitlyn's already-iconic Vanity Fair cover, shot by esteemed photographer Annie Leibovitz, was published in June.
Caitlyn's children and stepchildren - including the Kardashian sisters - were almost all in attendance to support Caitlyn on Wednesday night, and the inspirational star singled them out in her acceptance speech, praising their acceptance of her gender transition.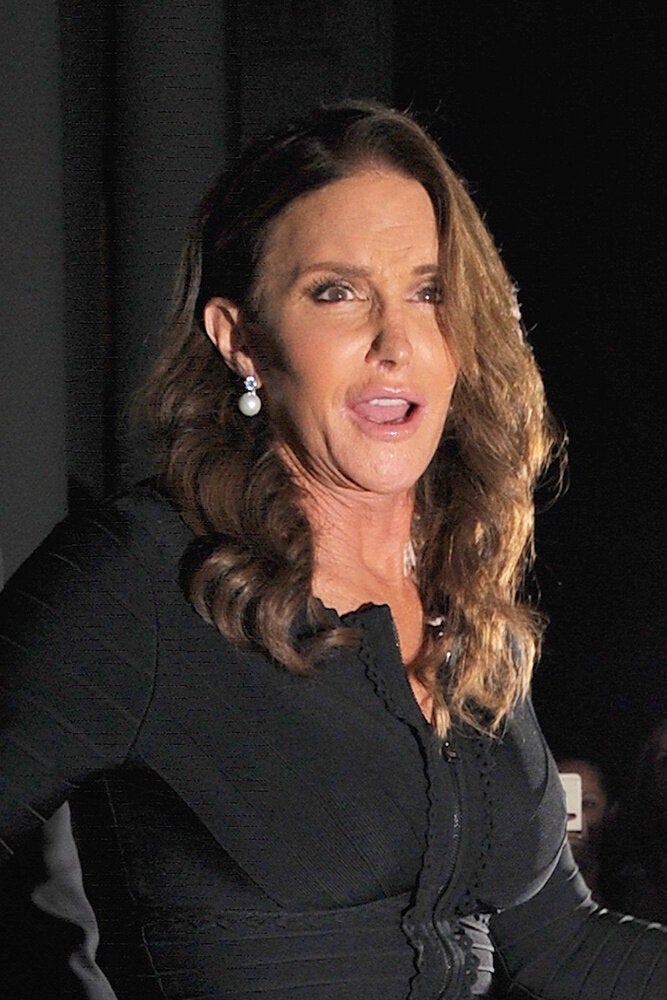 Caitlyn Jenner's NY Night Out