Kelsey and Maddie Hallerman might just be the best siblings ever.
The pair were joint maids of honour at their sister Caitlin's wedding in June, but they decided not to give guests another "sappy" speech to listen to.
Instead, the California-born pair delivered a hilarious mash-up song for their sister and her new husband, John Weaver.
Switching up the lyrics to songs including Tracy Chapman's 'Give Me One Reason', the Jackson 5's 'I Want You Back' and the Backstreet Boys' 'Everybody', the singing sisters document everything about Caitlin, from how she used to beat boys at sport as a kid, to how excited she was when she first met John.
Their tribute ends with them breaking it down Gospel-style while singing about the wedding day itself.
Unsurprisingly, Caitlin and John seemed pretty impressed by their effort.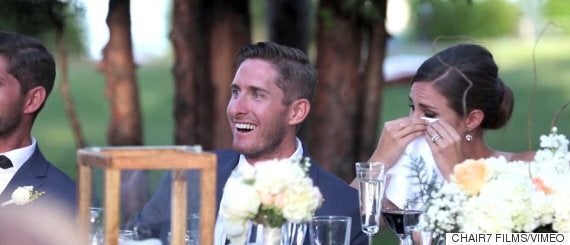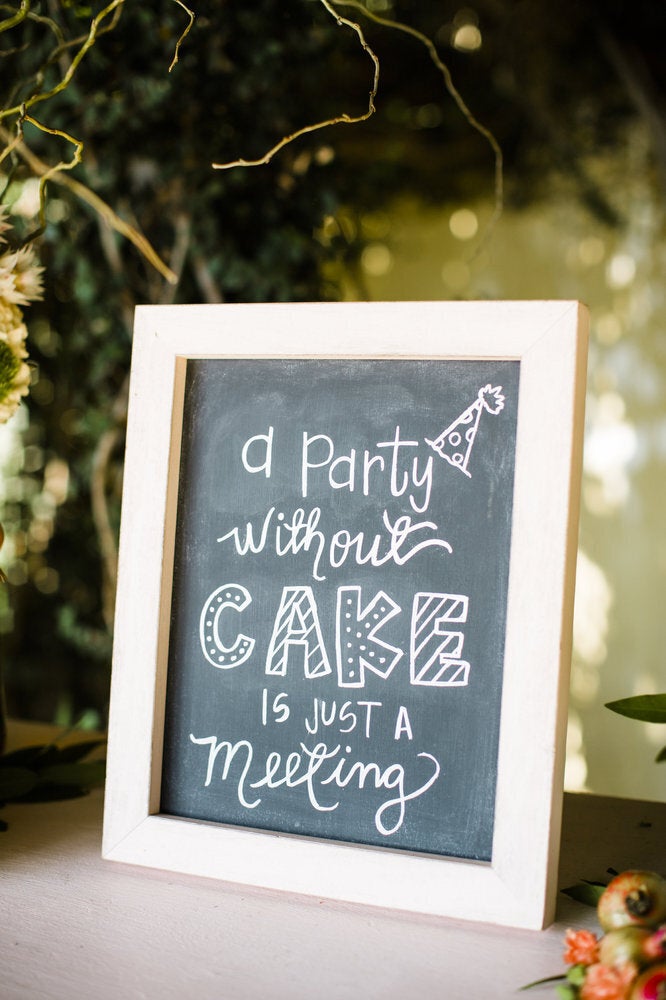 Cute & Clever Wedding Signs (SEE NEW VERSION IN ATHENA)